Scroll
Technology BIO SAUNA
An intermediate sauna between heat and steam
Allow yourself a moment of genuine well-being in the gentleness and delicacy of a "soft" heat bath at pleasant temperature and low humidity. To learn to discover all the magical effects of a sauna with regenerating power.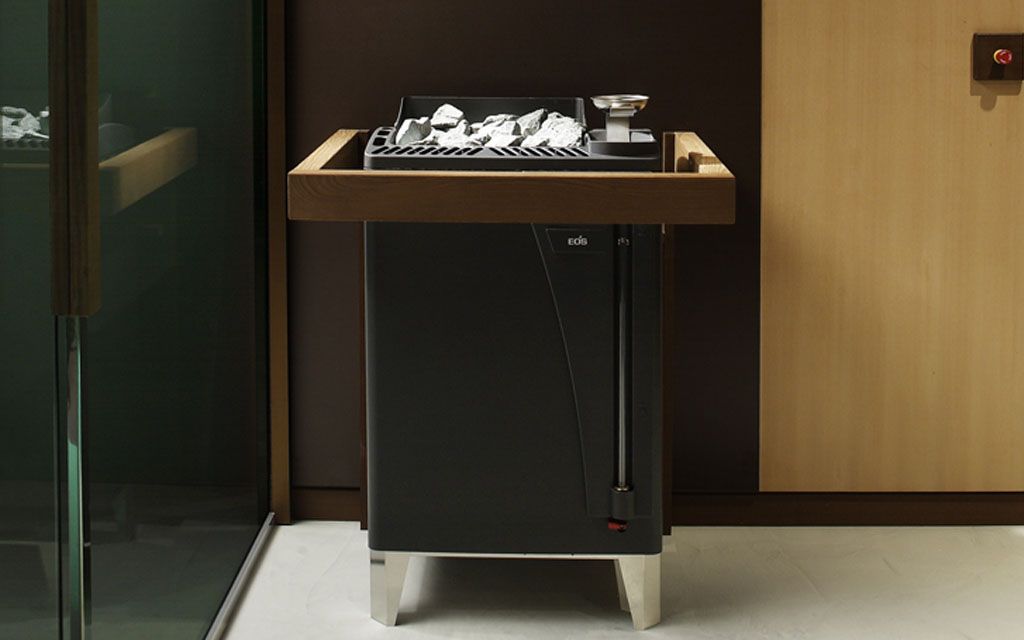 BIO - SAUNA
BIO SAUNA is an intermediate sauna between heat and steam. In the biosauna, unlike the Finnish sauna, the expected temperature is lower, around 40/50 ° C and the humidity is around 50%. The benefits of a BIO SAUNA are almost identical to those of the Finnish sauna: both treatments stimulate sweating, thus allowing the body to expel toxins and impurities present on the skin and helping to improve its oxygenation.
But the lower temperatures in the BIO SAUNA allow for greater permanence inside the cabin to enjoying a longer state of relaxation.
Request information on BIO SAUNA