Scroll
SAUNA
Sale of saunas throughout Italy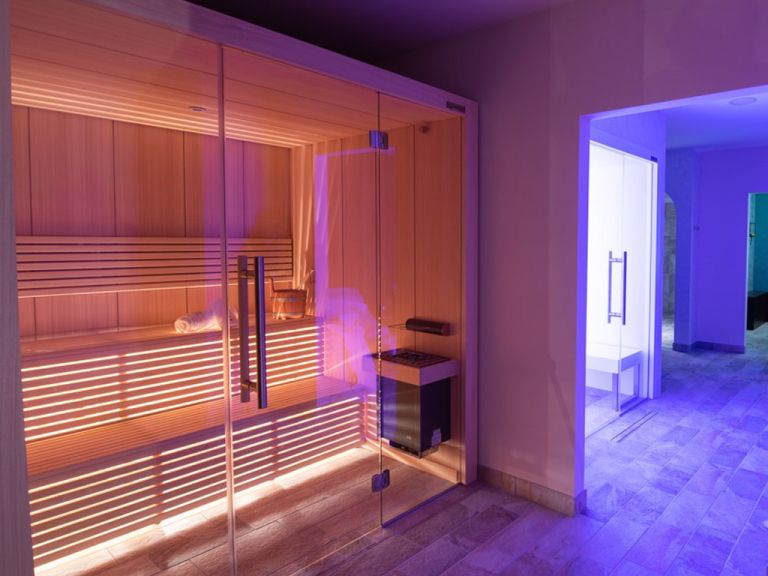 Construction and sale of saunas
17 November 2020
Carmenta Wellness offers the sale of saunas, saunas for private homes and wellness centers, outdoor saunas, infrared saunas throughout the country, in every province.
Carmenta Wellness offers the sale of the best Finnish saunas and all the accessories necessary to complete a session in a professional sauna.
Carmenta Wellness offers the sale of Finnish saunas throughout Italy, including the islands:
Sale of saunas in Northern Italy​
Sale of Finnish saunas in every province of Northern Italy:
Emilia-Romagna: Bologna, Ferrara, Forlì-Cesena, Modena, Parma, Piacenza, Ravenna, Reggio Emilia, Rimini.
Friuli Venezia Giulia: Gorizia, Pordenone, Trieste, Udine.
Liguria: Genoa, Imperia, La Spezia, Savona.
Lombardy: Bergamo, Brescia, Como, Cremona, Lecco, Lodi, Mantua, Milan, Monza and Brianza, Pavia, Sondrio, Varese.
Piedmont: Alessandria, Asti, Biella, Cuneo, Novara, Turin, Verbania, Vercelli.
Trentino Alto Adige: Bolzano, Trento.
Aosta Valley: Aosta.
Veneto: Belluno, Padua, Rovigo, Treviso, Venice, Verona, Vicenza.
Sale of saunas in Central Italy
The sale of indoor and outdoor saunas throughout Central Italy:
Abruzzo: L'Aquila, Chieti, Pescara, Teramo.
Lazio: Frosinone, Latina, Rieti, Rome, Viterbo.
Marches: Ancona, Ascoli Piceno, Fermo, Macerata, Pesaro, Urbino.
Tuscany: Arezzo, Florence, Grosseto, Livorno, Lucca, Massa-Carrara, Pisa, Pistoia, Prato, Siena.
Umbria: Perugia, Terni.
Sale of saunas in Southern Italy
Sale of saunas for private homes, saunas for wellness centers and infrared saunas for Southern Italy:
Molise: Campobasso, Isernia.
Apulia: Bari, Barletta - Andria - Trani, Brindisi, Foggia, Lecce, Taranto.
Campania: Avellino, Benevento, Caserta, Naples, Salerno.
Basilicata: Matera, Potenza.
Calabria: Catanzaro, Cosenza, Crotone, Reggio Calabria, Vibo Valentia.
Sale of Finnish saunas in the Islands
Sale of saunas for private and professional use on the islands:
Sardinia: Cagliari, Nuoro, Oristano, Sassari, Carbonia-Iglesias, Medio Campidano, Ogliastra, Olbia-Tempio.
Sicily: Agrigento, Caltanissetta, Catania, Enna, Messina, Palermo, Ragusa, Syracuse, Trapani.