TECHNOLOGY FOR DESIGN
In every wellness centre project, we try to offer something unique - something that makes each spa project different from all the others. This might be the inclusion of decorative features inside the saunas, the way the spa is decorated, or the use of special materials. As Carmenta is a self-manufacturing company, our thermal cabins can be adapted in every detail. The current trend is moving towards modern wellness cabins, saunas and designer Turkish baths with the hallmark of top-quality Italian-made products compatible with all intensive-use spa technologies.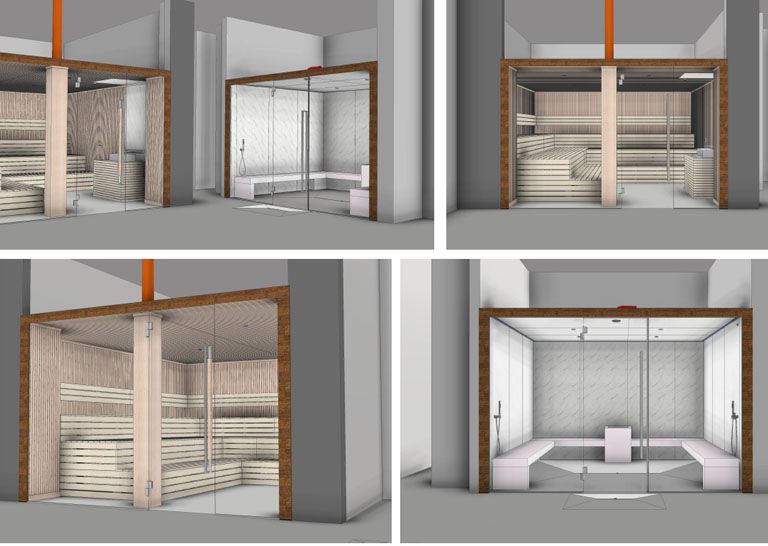 3D DESIGN OF BESPOKE CABINS
All the thermal cabins designed and manufactured by Carmenta for your wellness centre are designed as 3D models. This gives two main advantages: firstly, you can instantly analyse every detail and measurement of the cabins and secondly, every cabin we design is stored on our servers forever - which means that in case of damage, parts can quickly be replaced without the need for a site visit.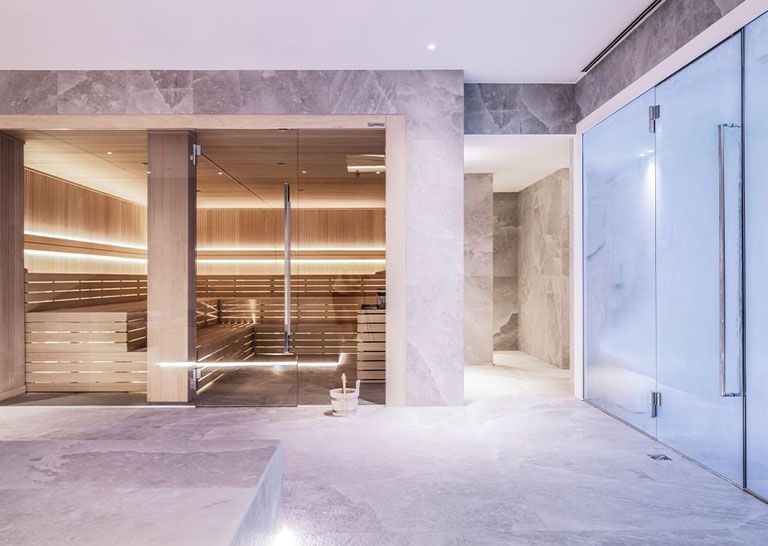 BESPOKE SAUNAS
Thanks to the 3D modelling process, the final result will look exactly as it was designed. The importance and prestige that a spa brings to a hotel deserves that each step of the production process should be controlled by a numerical control machine - the only way to achieve perfection, even after the wellness cabins have been installed.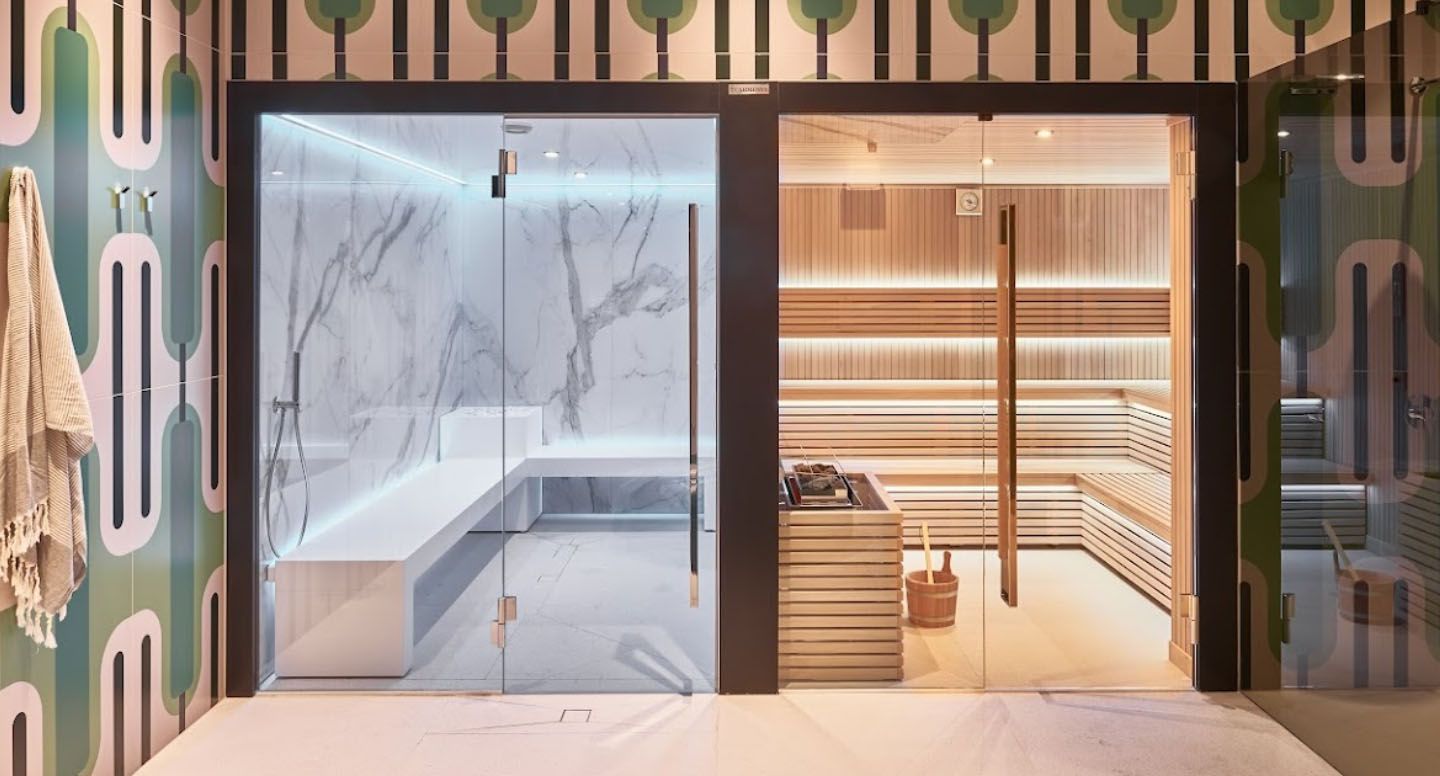 BESPOKE CABINS
The bespoke design of saunas, Turkish baths and other thermal cabins is the true strength of Carmenta. As all our production is insourced, we have the capacity to cover a broad range of shapes, dimensions and materials. Each Carmenta spa designed for hotels and resorts is intended to have exclusive details or technologies that makes each installation unique. In our Hotel spa section you can take a peek at some of the ideas in our archive and customise them for the design of your wellness centre.