BUILDING A PROFESSIONAL WELLNESS CENTRE
These are the steps: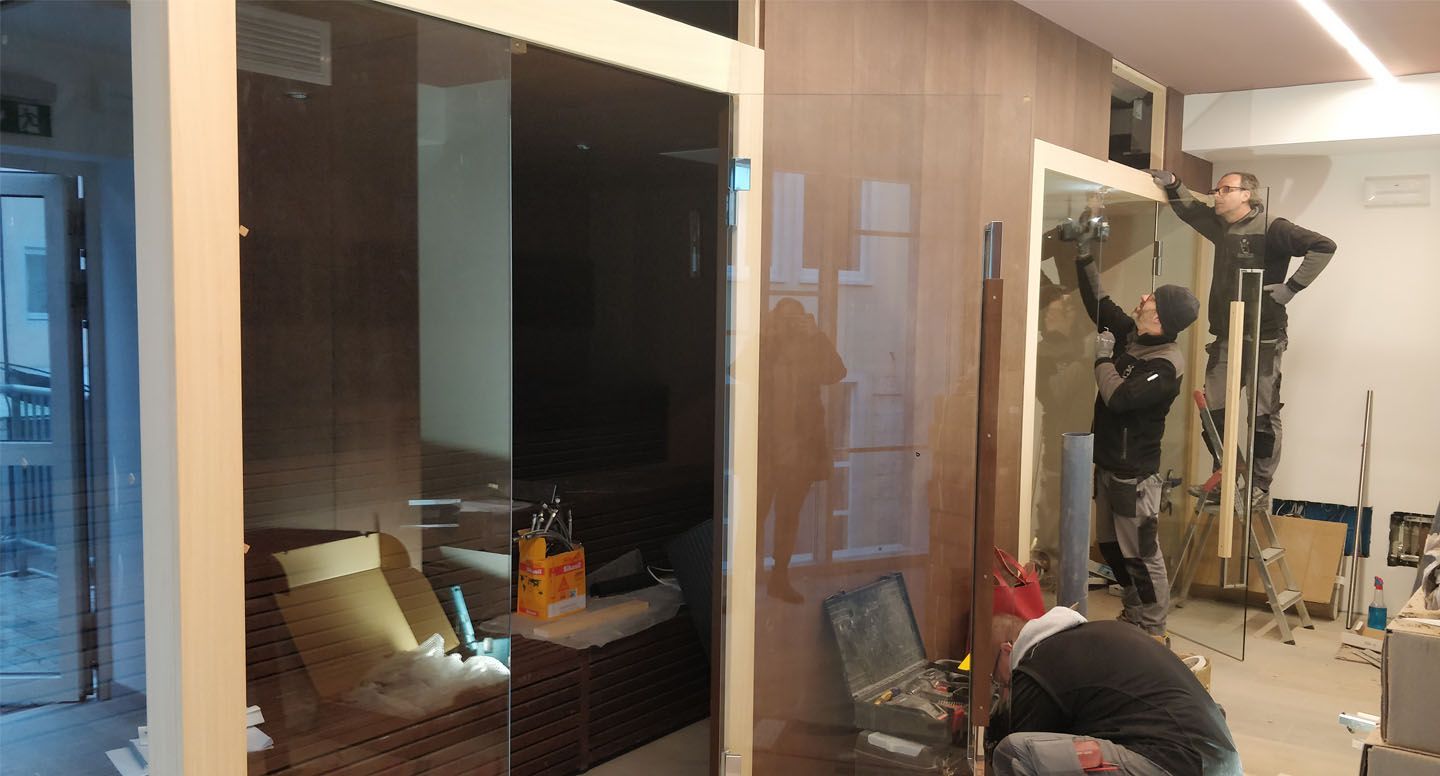 PREPARING THE SITE
Here we are not talking about the design of the sauna cabins, but the phases of the construction process. Designing a spa means first of all taking care of three main factors: the water flow capacities, electrical loads and air treatment. As can be seen from the Latin etymology of the acronym SPA (which stands for "salus per acquam"), water is the essential element in a spa. Water activates the reaction to cold after sitting in a thermal bath such as a sauna or hammam, and it stimulates the sense of relaxation that comes from taking multi-sensory or emotional showers. Secondly, spa cabins run on electricity and require considerable electrical power, which must be calculated based on cabin size when taking the decision to build a wellness centre. Finally, when building a spa, air treatment is also important, as the need for air exchange must be considered in view of the high temperatures inside a sauna, and the amount of humidity involved. A top-quality air treatment system will also improve the customer experience within your wellness area.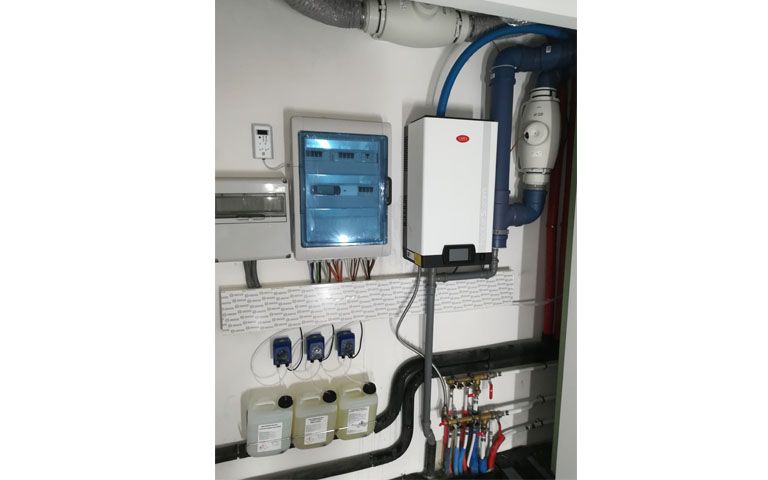 TECHNICAL ROOM
When building a wellness centre, one of the first spaces you need to consider is the technical room. This is where all the hydraulic and electrical power supplies and systems will be situated, giving you a single technical space for the whole spa. Obviously, this needs to be a room accessed only by specialised personnel, with the possibility of remote control through electronic systems located in reception or online, thanks to the Carmenta Genius Building automation system.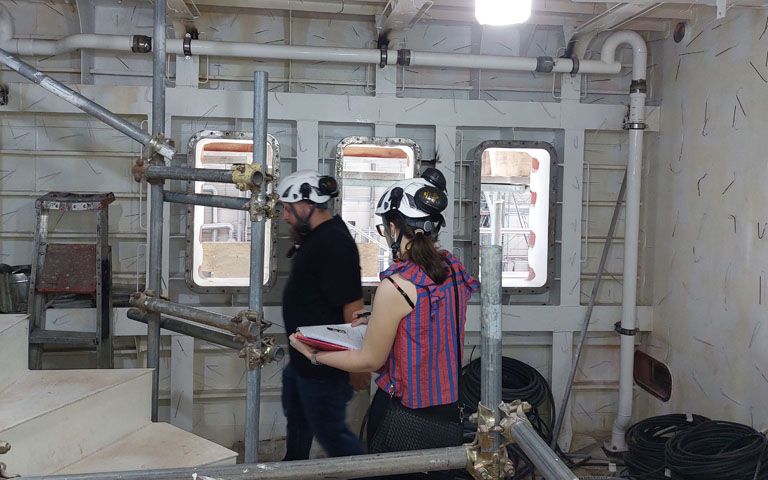 PROJECT MANAGEMENT
When planning to build a hotel spa, a number of different contractors will be involved, such as electricians, plumbers and tile fitters - so it is essential to have someone to coordinate all the tradespeople and organise their various requirements. The project manager will follow the executive technical drawings for the cabin layout, which can also be provided by Carmenta.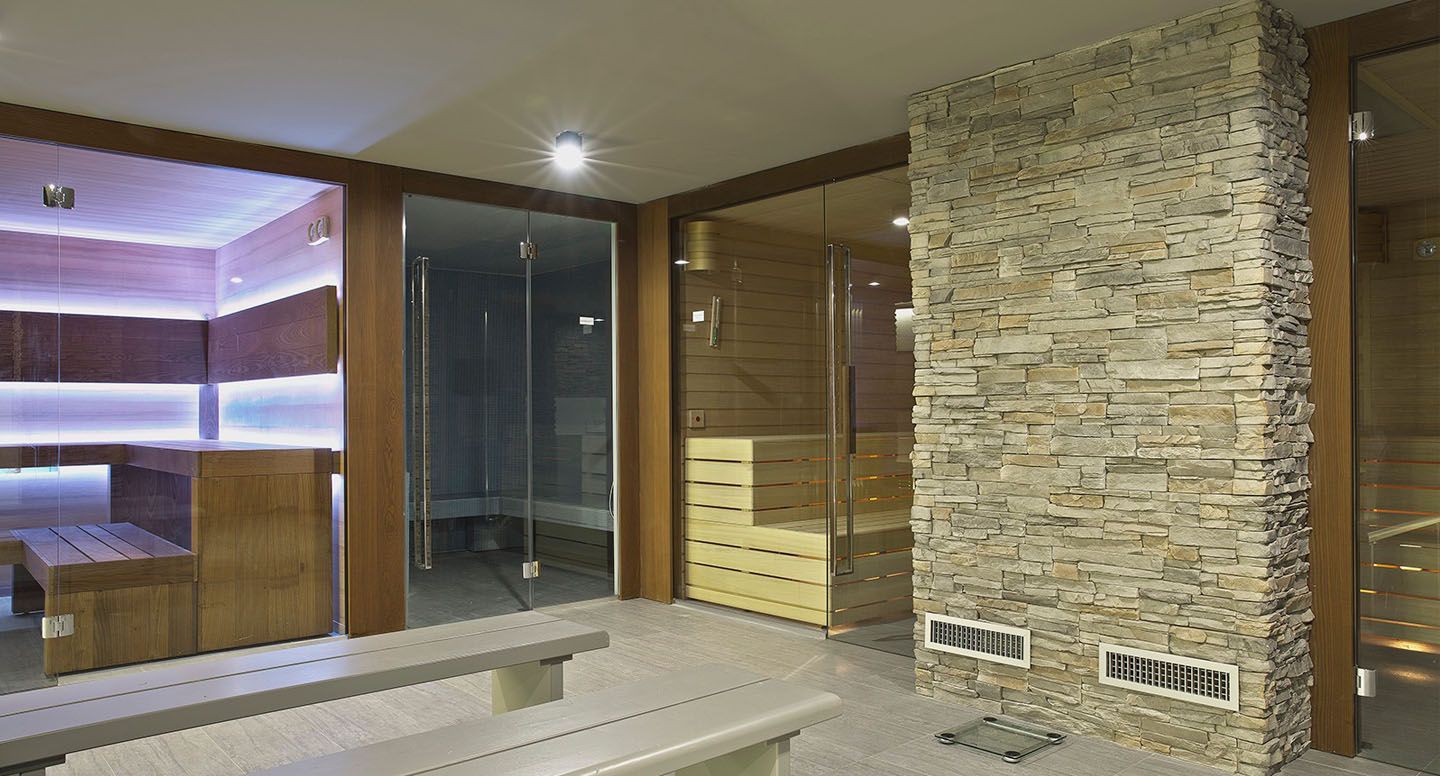 COMPLETION AND PLANNING
When building a hotel wellness centre, it is necessary to ensure that each element is positioned and planned to facilitate easy access and maintenance over the years. From dedicated rooms to ceiling connections and treatment scheduling, everything becomes easy to manage - especially if you have a management system such as Carmenta Genius, which immediately signals any malfunction or necessary maintenance work.