70 YEARS OF HISTORY AND PROFESSIONALISM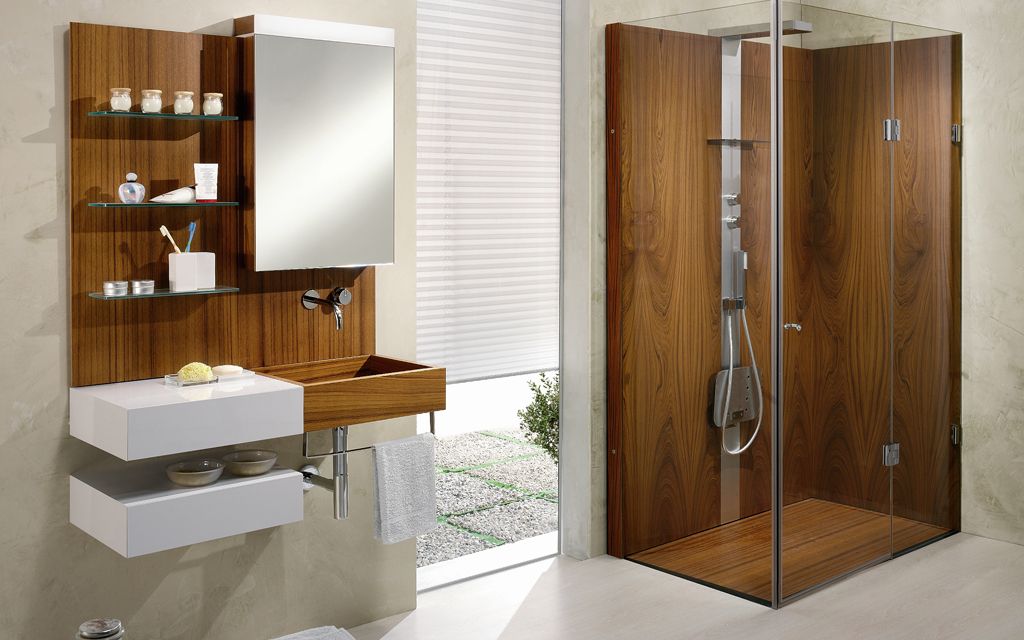 The beginning of a long history
1949 - The company is founded in Carmignano di Brenta, in the heart of north-eastern Italy, managing for decades to play an important role in the international market, in the bathroom furnishing sector.
1980 - The volatility of the world market, which requires increasingly innovative and specific products without neglecting the artisanal characteristics of Made in Italy, has led the business areas to work closely with architects, designers and customers, thus coming to propose materials and collections exclusive.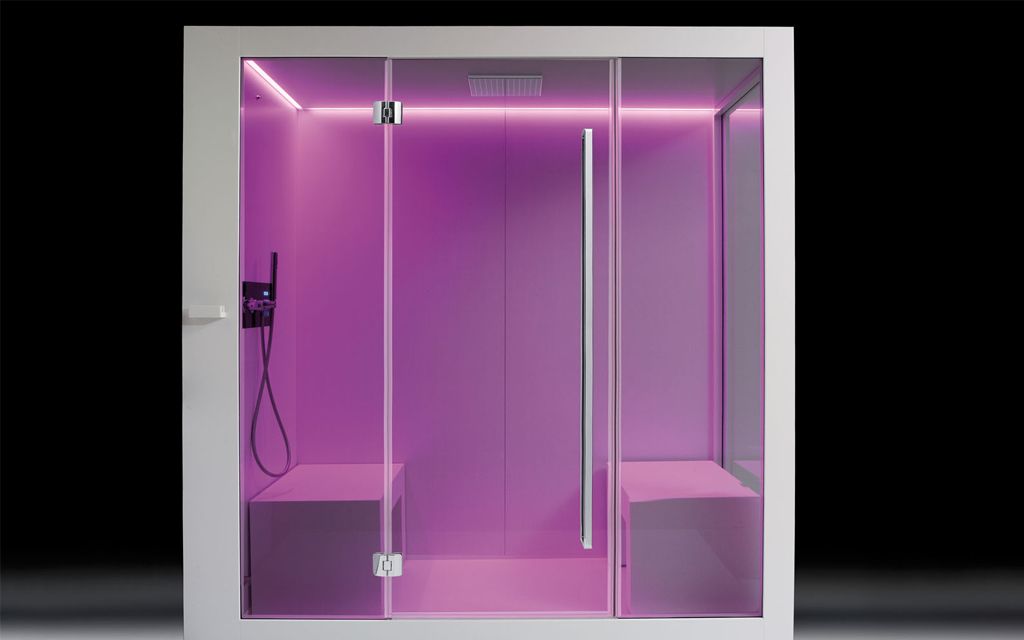 Passion for Wellness
2002 - Carmenta operates in the world of wellness. Following various investments in Research & Development, the company manages to develop innovative materials resistant to high temperatures and humidity, perfect for the construction of spas, wellness centers, private homes, outdoor solutions and naval furnishings.
2005 - Carmenta internally creates a design studio, implementing the production of Saunas and Steam Baths.
2014 - The Wonder model is born, a complete wellness space integrated into a single cabin, which combines the three main elements of the "well-being": heat, steam and water.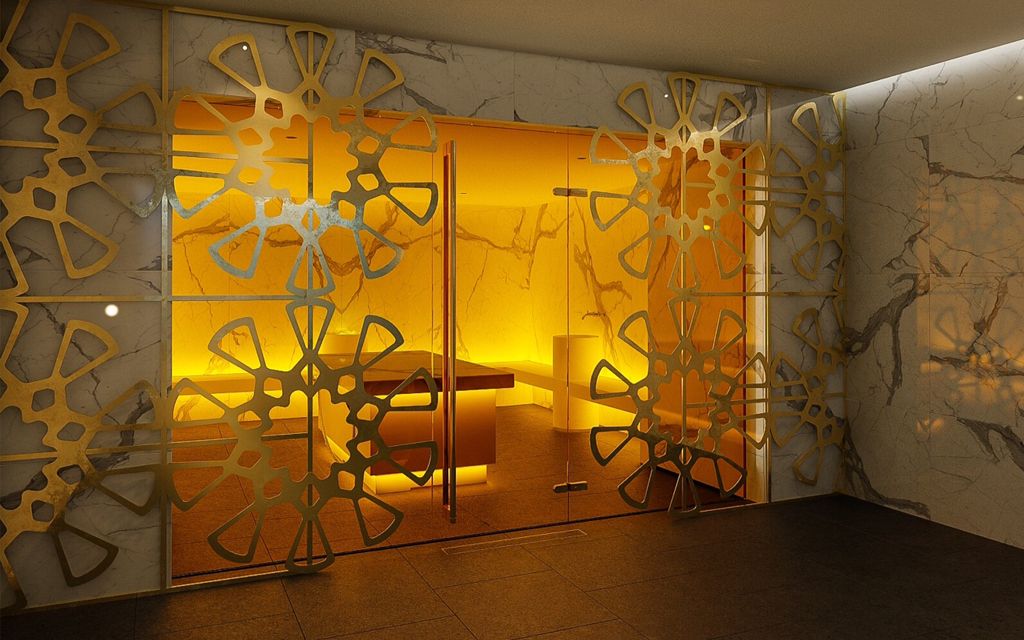 Carmenta in the World
2017 - Carmenta enters the naval field, creating Saunas and Turkish Baths in the A60 class, within the Beach area of large Yachts, for various Leader shipyards in the international naval scene.
2019 - Carmenta is an international reality with teams spread across the continents. Today it is proposed as a company of the highest level for the hotel contract and professional wellness. The demand of Made in Italy and the ever increasing technological level authorize Carmenta to define itself among the best companies as builders of spas at a global level.