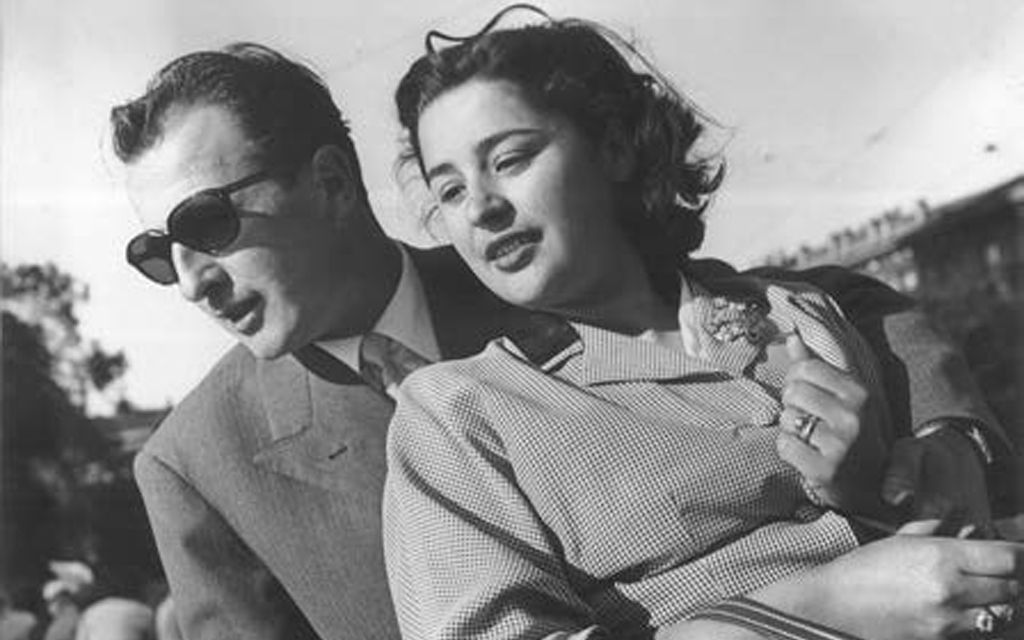 A story full of great emotions and a lot of passion.
Two great entrepreneurs and founders of the Carmenta Srl company: Evaristo Costacurta and Bianca Ortolani
In 1949 Carmenta was born as a company specialized in the bathroom furniture, offering exclusive and completely Made in Italy furniture and accessories, made in the small factory in Carmignano di Brenta, in the province of Padua.
The years pass, and the passion for this sector grows and also the Carmenta brand grows and begins to expand the field by starting to develop new products for the Wellness branch. Thus, after much research and study, testing new materials suitable for wellness equipment, in 2002 Carmenta made its first wellness cabins, saunas and steam rooms, achieving unprecedented success.
Over time the Company continues and will continue to evolve and improve itself, but the added value that distinguishes it from the beginning is reflected in the permanence of a single identity, a single brand, given by the continuity of a single family management, always entrusted to the Costacurta family.
"Ours is not only a great company but also a great family"
Sergio and Giovanni Costacurta