Scroll
SAUNA
Finnish design sauna Made in Italy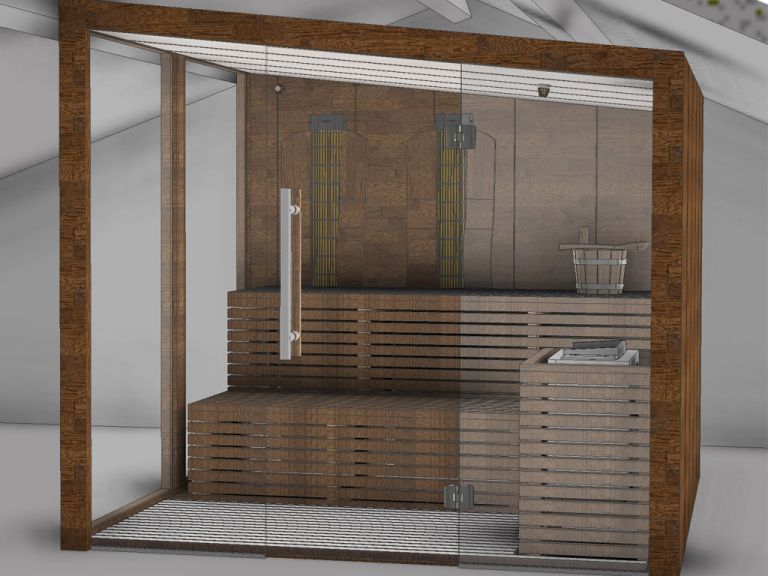 Design sauna customizable in all its forms
23 November 2020
Carmenta design saunas are Wellness cabins that adapt to any home or professional environment. Carmenta, in fact, offers a wide choice of wood essences for the internal and external finishing of its saunas, to obtain the maximum aesthetic combination with the furniture and design already present in the spaces in which they will be placed.
The Carmenta design sauna, with a clean and contemporary style, offers the opportunity to experience moments of pure relaxation and maximum well-being. The Carmenta design sauna is designed according to the highest standards of comfort and performance so as not to miss anything for every customer.
A design sauna is all we could wish for to feel pampered!