Scroll
NEWS
A well-balanced and functional hotel spa project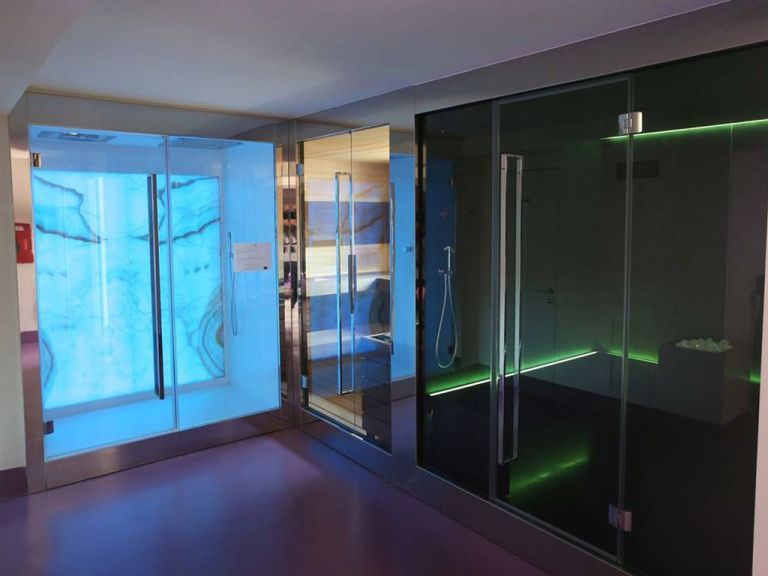 How to make a hotel spa project step by step
30 July 2020
A hotel spa project can be thought of in the basement spaces or alternatively on high floors such as the attic, where the view of the landscape could be an additional plus to consider in the project.
There is no ideal model of spa project for hotels, because as a first step, together with the hotel management, various aspects are analyzed, such as: the type of spa you want to create, therefore what type of services you want to offer and what it will be the clientele that will be satisfied, hotel guests or even external guests.
Here is an example of the many hotel spa projects we have created, the hotel spa project in Verona in particular for the Hotel Milano.
See the realization of the hotel spa project  in Verona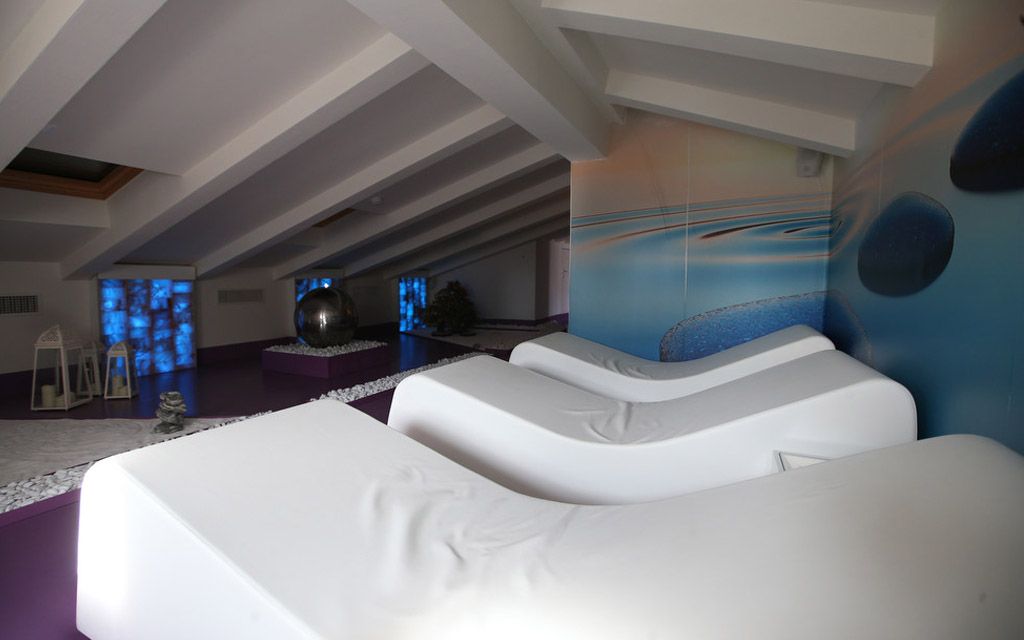 This beautiful hotel in the center of Verona was equipped with an unused area on the attic floor, so we immediately understood that it could be used in the spa project for this hotel, creating a complete wellness area starting from the Turkish bath, Finnish sauna, shower emotional, ice fountain for a thermal shock after the heat baths and finally the relaxation area with walls of Himalayan salt and relaxation beds for physical and mental recovery.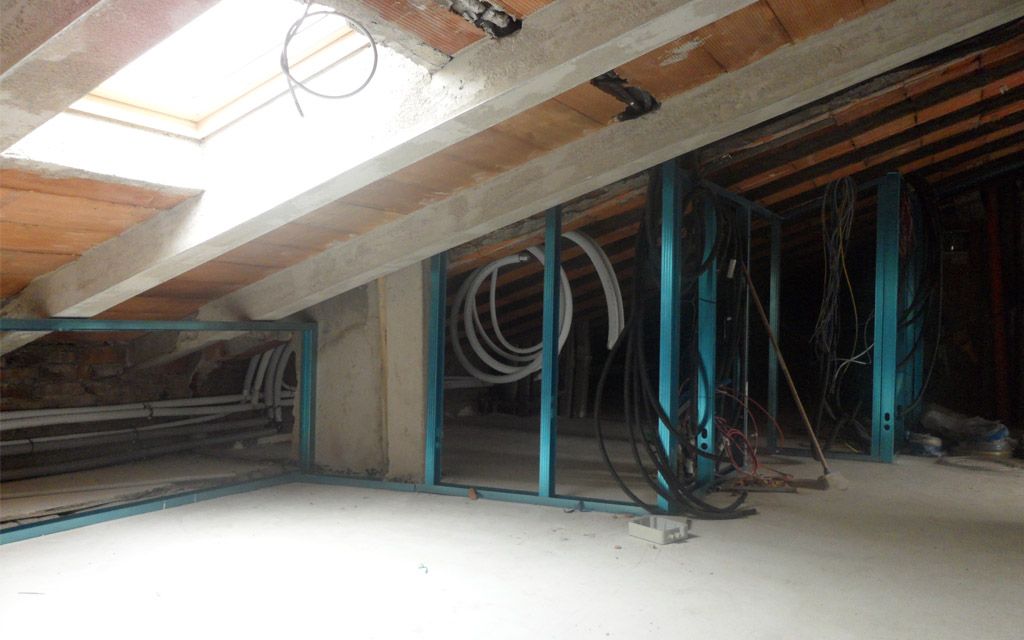 This hotel spa project was completely designed, created and supplied by Carmenta Wellness.
Realizing a spa project for hotels is a good investment in the future of the structure. Today having a spa means increasing the turnout of guests and their satisfaction with the services of the hotel. That's why a hotel spa project must be well thought out and thought by experts like us.