Scroll
NEWS
Sustainability Award 2020 - Award for being a sustainable company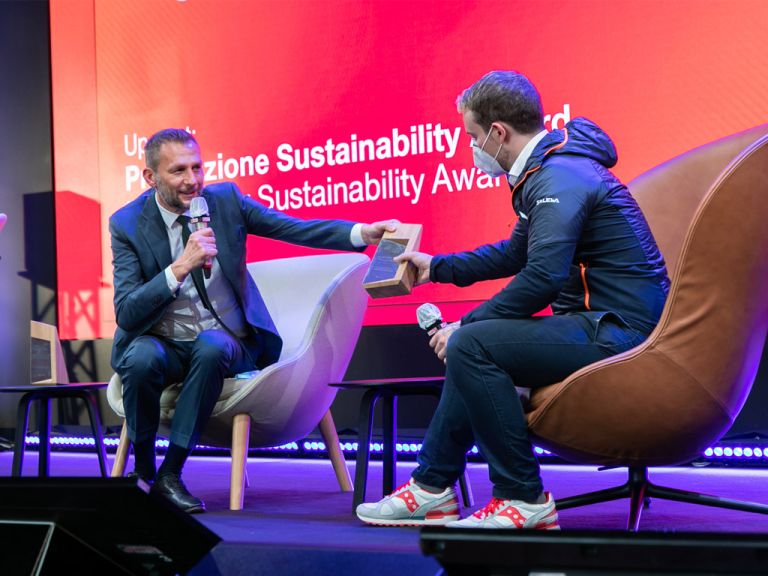 Carmenta Wellness the most sustainable company in the sector
29 October 2020
The 2020 edition of the HOTEL Fair in Bolzano ended and this year we too participated by presenting many innovative products by Carmenta Wellness.
A particular fair with many challenges, primarily due to the emergency situation that we are all going through and that we hope to overcome as soon as possible. Despite this, we managed to attract the attention of many visitors, in particular that of the jury of the fair who considered it appropriate to award Carmenta as a Sustainable Company together with Loacker. An award certainly deserved given our constant effort to design and build our wellness cabins with 100% sustainable and / or recycled materials, energy saving technologies and latest generation production processes with zero environmental impact.
We thank all those who have visited us and we thank the HOTEL 2020 Fair for the welcome and trust placed in us.
To learn more see Wellness Innovation Technology
Photo credit - Marco Parisi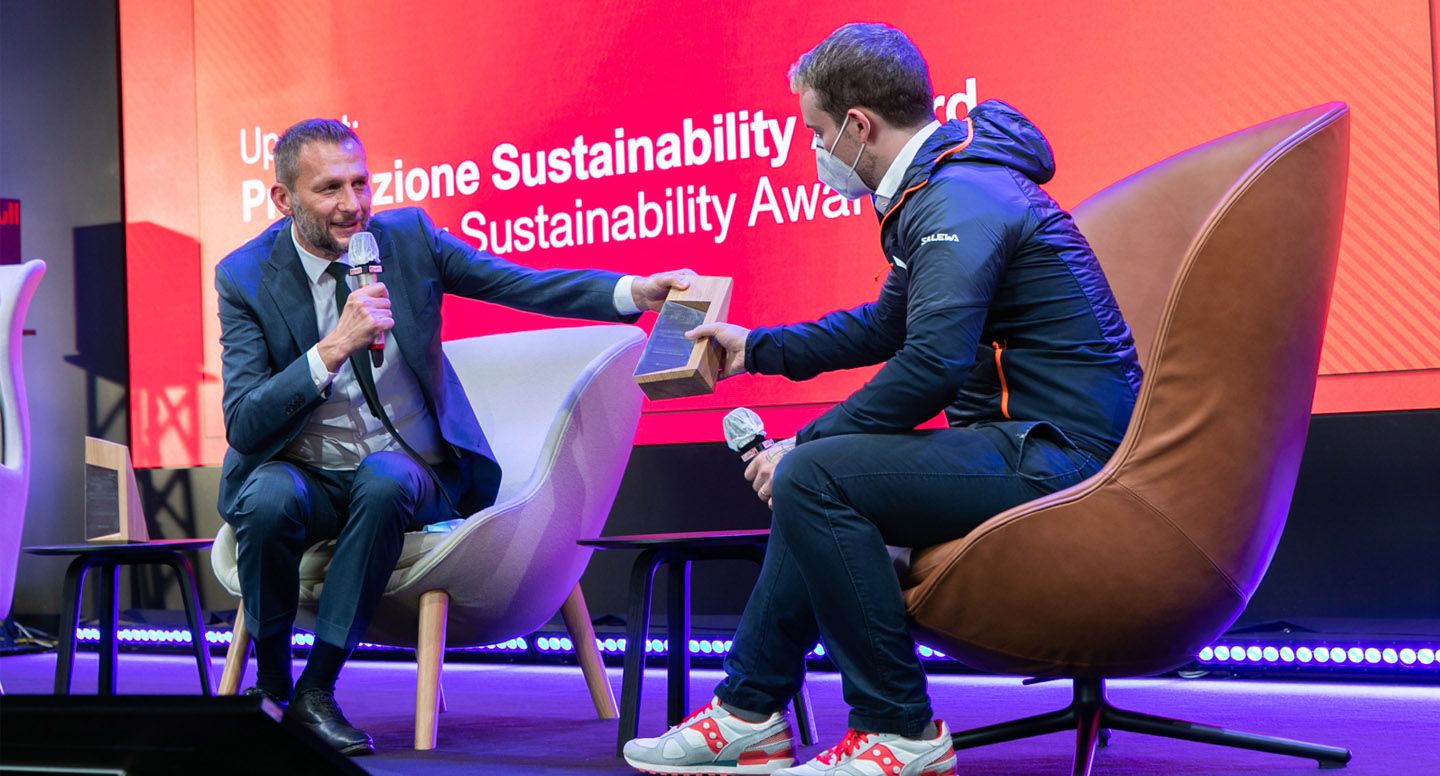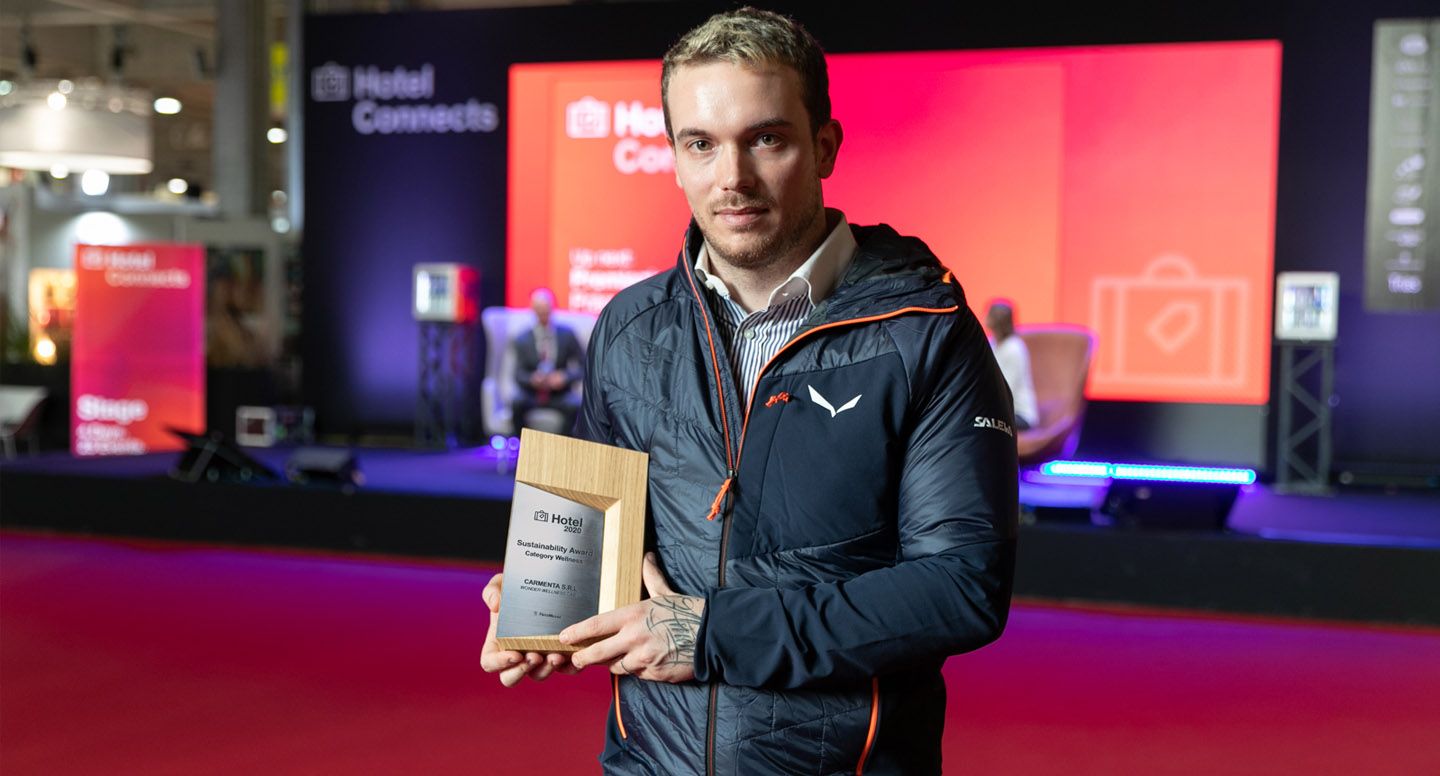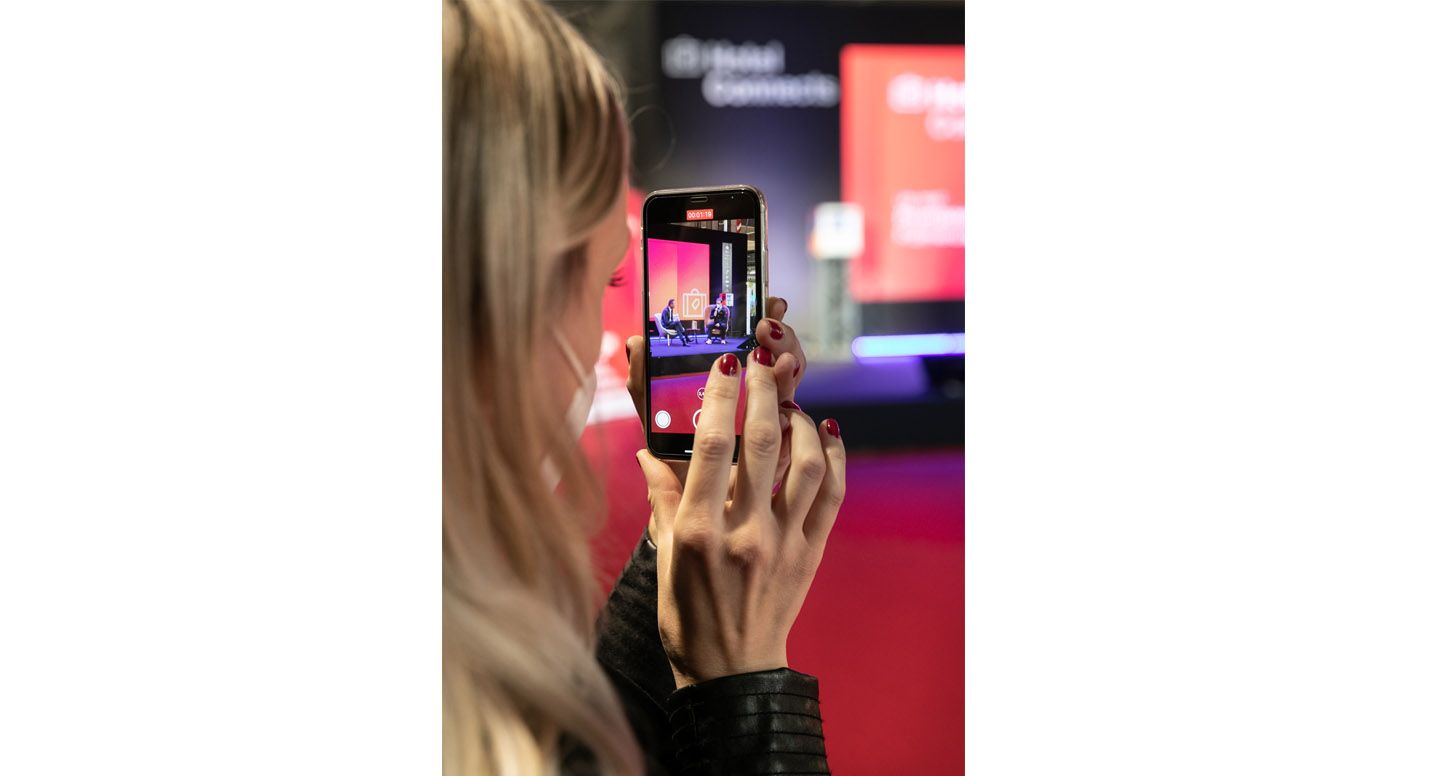 Director of Fiera Bolzano, Thomas Mur, awards Giovanni Costacurta of the Carmenta Wellness company, winner in the Wellness category of the Sustainability Awardю
Photo credit Marco Parisi