Scroll
NEWS
Fully custom-made dark wood sauna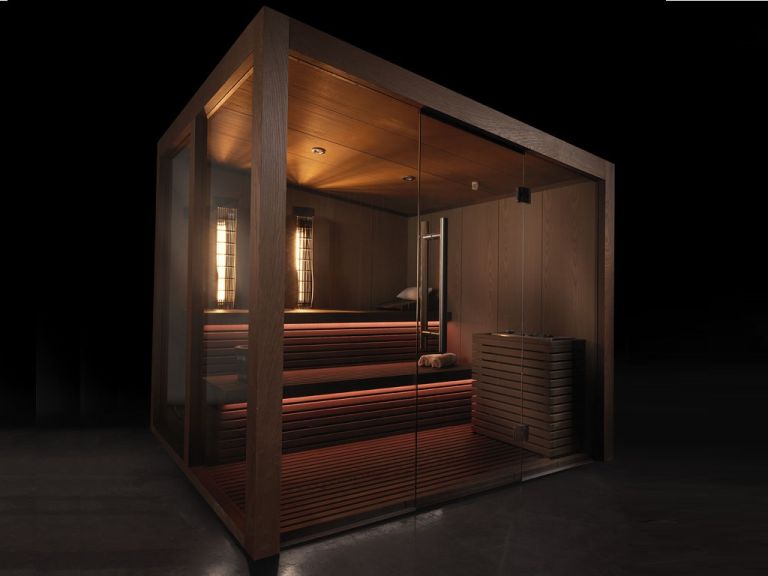 A unique and unprecedented dark wood sauna creation
09 December 2020
At Carmenta Wellness we specialize in creating dark wood saunas tailored to your precise needs.
We can create dark wood saunas from a full range of woods to suit everyone's tastes and even to combine with the materials present in the client's home.
Your dark wood sauna can be designed to fit any space with various options for bench, ceiling and design features. The sauna can be Traditional, Bio or Infrared, the choice is yours!
These dark wood saunas can also be combined with a Carmenta Wellness steam bath. All our bespoke dark wood saunas are unique and designed for each individual client; each Carmenta Wellness dark wood sauna is unmistakable and embellishes any environment to make the wellness experience exciting!