Scroll
NEWS
Construction of a summer wellness centre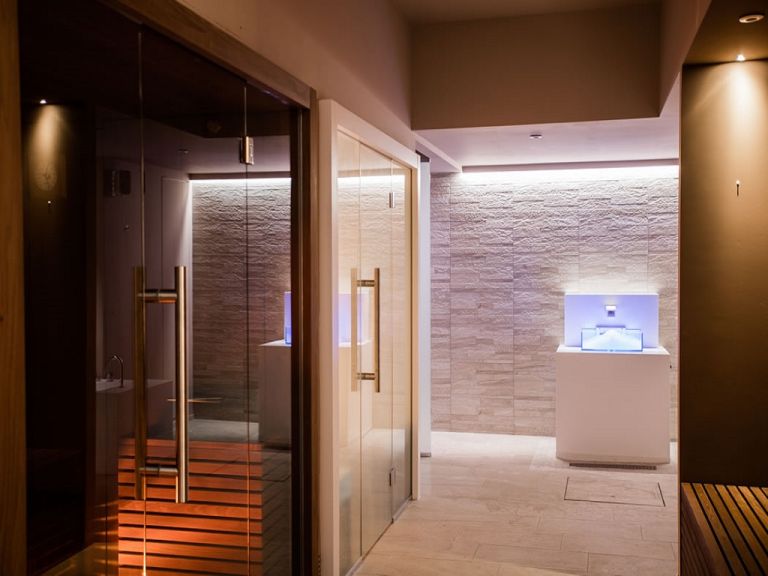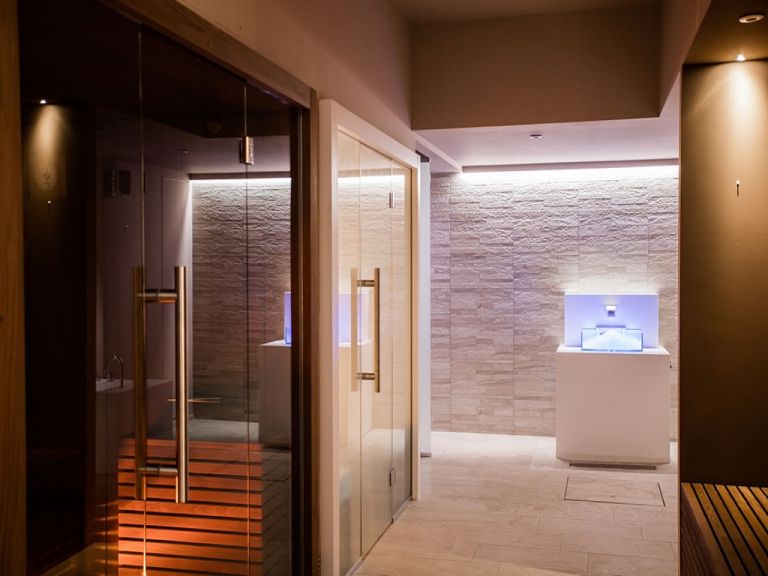 Trends and news about the construction of a summer wellness centre
10 March 2021
But does a wellness centre only work in winter?
The answer is NO.
The construction and realisation of a wellness centre in a hotel should not be linked only to the winter season.
The wellness area, but let's say wellness in general, is something that is sought after both in summer and winter, as it is synonymous with holidays, and it is precisely when on holiday that customers, whether in summer or winter, want to enjoy moments of wellness and relaxation in the accommodation where they are staying.
Building a wellness centre for the summer is also a way to raise the quality and quantity of services offered by the facility, whether public or by reservation.
Often spa areas are used to extend the season, the midseason months offer activities to do anyway, but thinking of doing them with a wellness centre in the hotel when they return has a greater appeal to customers.
Even hotels in seaside resorts have quantified the increase in online searches for tourists who want a facility with a wellness area. Obviously, since the panorama is very broad in terms of nationality, and therefore also of wellness culture, what they mean by the construction of a summer wellness centre can be reduced to a nice Finnish sauna corner with a set of showers, or the more traditional 100/300 square metre wellness centre with a sauna area, etc.
So, are you looking for inspiration or advice on why to build a summer wellness centre? We invite you to contact us and visit our section References, in particular Hotel Alla Corte.