Scroll
WELLNESS CENTER
Spa realization for hotel in Tuscany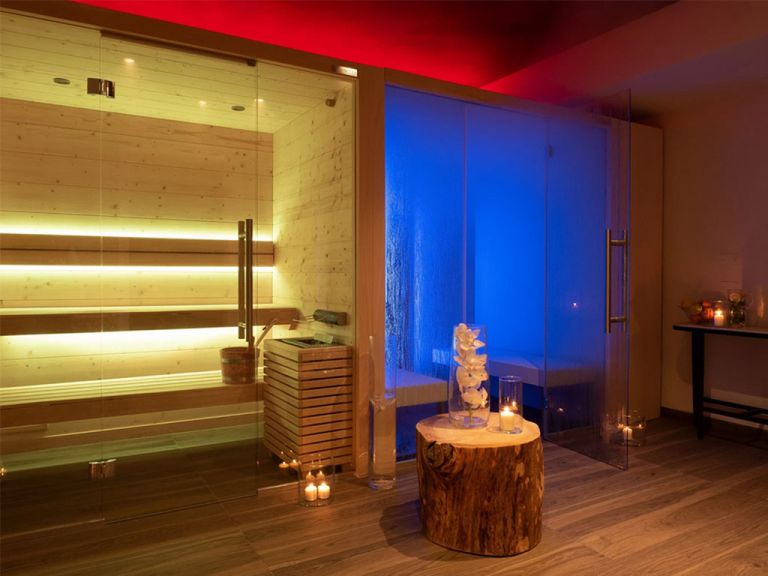 Spa realization for hotels: technologies, finishes and management.
16 July 2020
Recent statistics indicate that in places where there is a strong and independent cultural or gastronomic interest, there is a huge growth in health spas at hotels where foreigners in particular stay. There are many reasons for creating a spa in a hotel: to safeguard against the risk of poor weather conditions, to offer an exclusive service like a health resort, to give your guests a relaxing holiday as well as a cultural or enogastronomic one.
In this article, we will have a chat with Daniela, owner of the Grand Hotel Impero SPA & Resort, located at Monte Amiata in Tuscany — in actual fact, the hotel is in Castel del Piano, in the province of Grosseto,
We invite you to imagine yourself inside our realization of the spa for the Hotel Impero, through our interview.
Discover the realization of spa Grand Hotel Impero Resort & Spa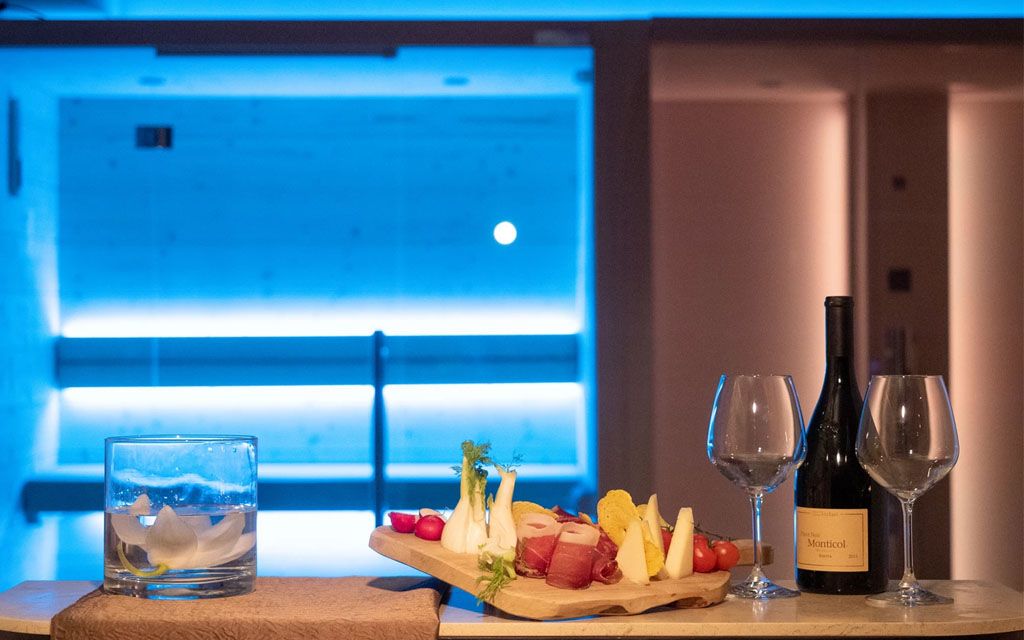 1. Hello Daniela, can you briefly describe your hotel to those who don't know it?
Recently renovated, the Grand Hotel Impero SPA & Resort has been converted from a 1930's manor house and embodies the perfect combination of period features and modern comforts. It has 39 comfortable rooms, some of which feature a jacuzzi and Turkish bath for bespoke comfort. The restaurant stands out for the superior quality of local produce and menus that give rise to exquisite and classy dishes, in a perfect combination of tradition and innovation. The enchanting position, on the slopes of Monte Amiata, between Maremma and Val d 'Orcia, in the province of Grosseto, makes it the ideal place to enjoy a unique climate and landscape, and also an excellent base for excursions to places such as Saturnia, Pitigliano, Siena, Pienza, and lesser known and as yet unspoilt places. We built the spa at the Hotel in 2019.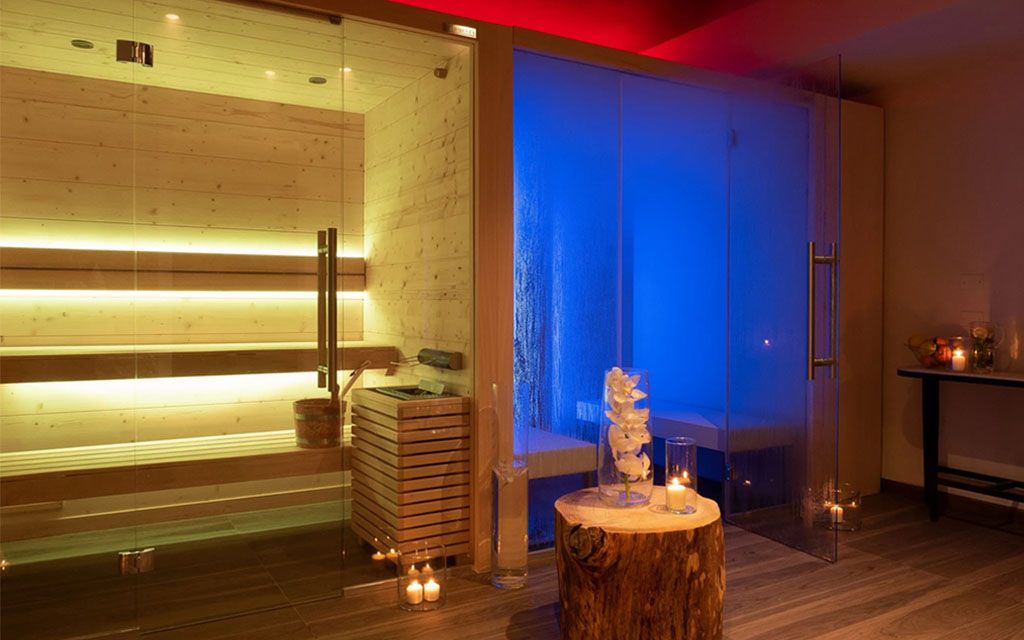 2. Why did you decide to build a spa at your hotel?
We decided to build a spa at the hotel because our guests choose us for the area in which we are located, where nature is dominant and well-being is everywhere — forests, thermal springs, rolling hills, charming medieval villages — and we wanted guests to have the opportunity to end or start the day enjoying special pampering in our hotel spa. And also because, in times which may be considered "difficult" for tourism, a spa in our resort still allows us to offer experiential stays and weekends dedicated to well-being and romance.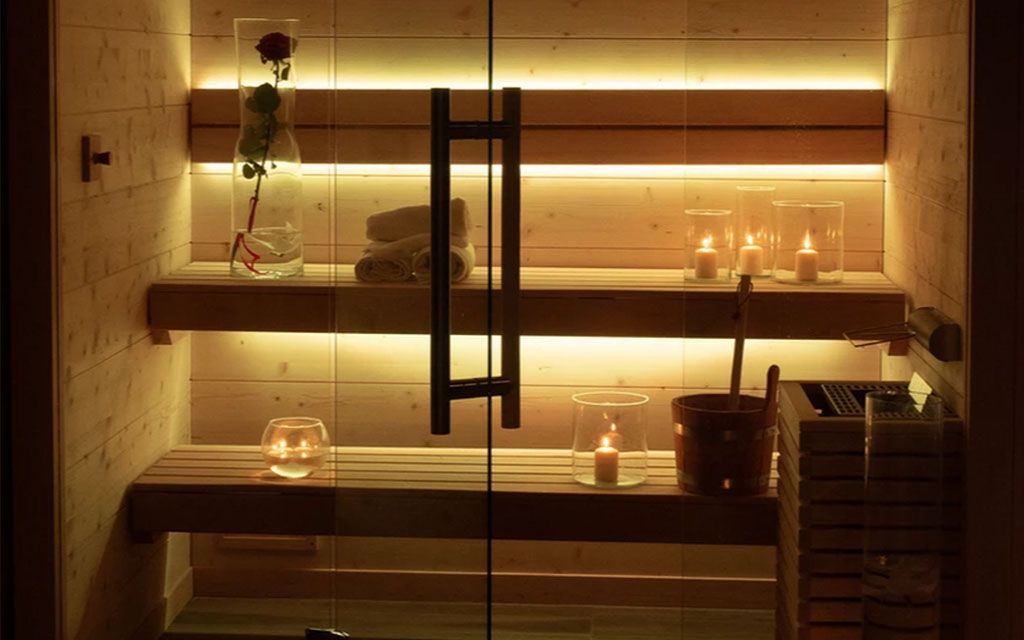 3. What extra value does it bring having created the spa at your hotel?
I think that building the spa has put us in a better position and has increased the perception among our guests of the vast array of services that we can offer.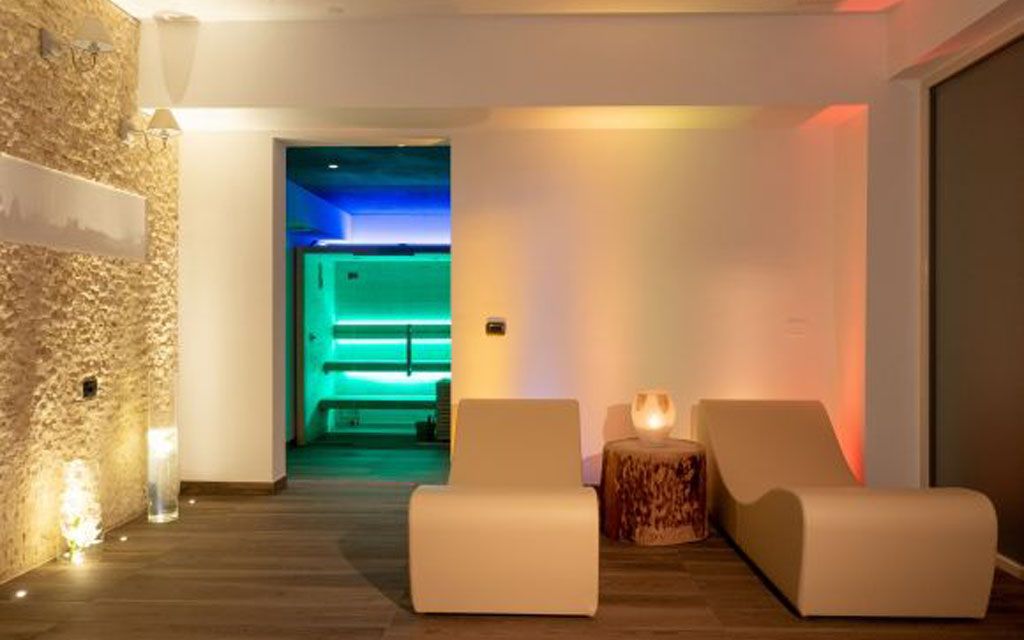 4. What does it mean to have built a health resort in Tuscany?
Tuscany is loved all over the world, and with the construction of a health spa, we managed to establish ourselves as an extra attraction in a place that is already exceptional in itself.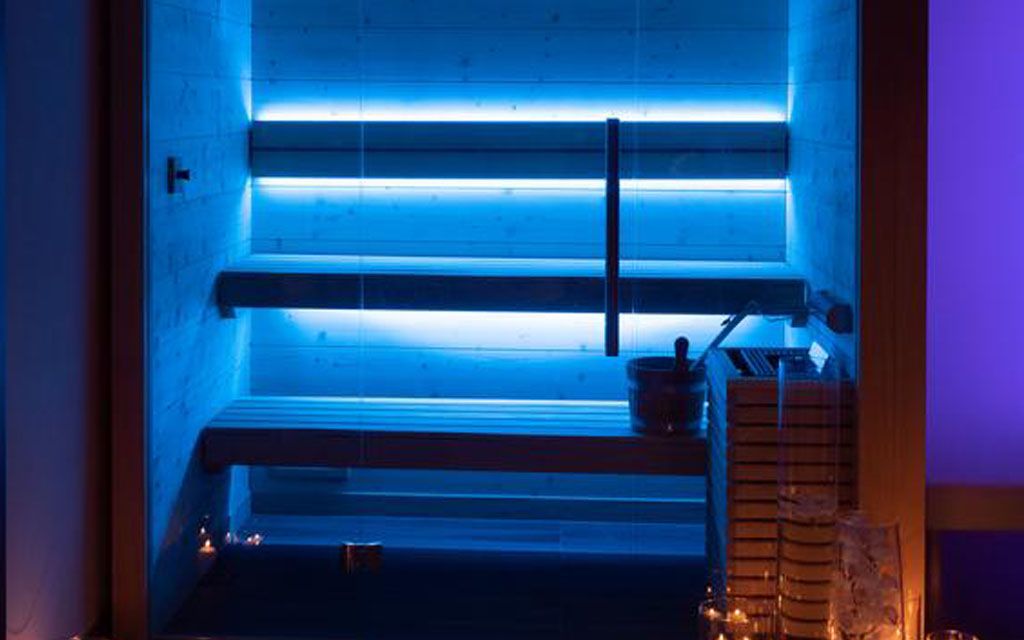 5. What feedback did you get from your customers?
We have had very positive feedback from our old customers and also from the new ones, who have greatly appreciated the opportunity to relax at the end of a day of excursions, or simply to indulge in moments of relaxation at any time of the day in our spa