Sauna production
Made in Italy saunas production respecting the Finnish tradition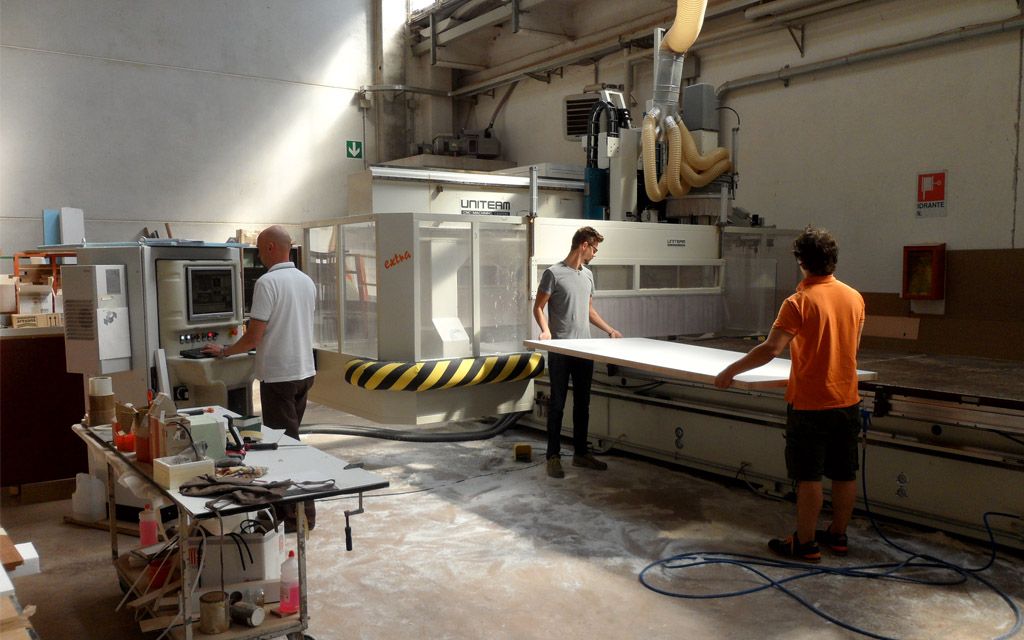 A leading company in the production of Finnish saunas
Present on the market since 1949, Carmenta has increasingly evolved, concentrating research and development in an increasingly innovative and technological market such as wellness.
Thanks to its internal production, Carmenta is able to satisfy the requests of its customers such as the production of saunas made to measure and designed by the architect, and therefore it is possible to customize the interiors of the saunas to coordinate them with the atmosphere of the environment, choosing between different types and available woodworking and accessories.
Respecting the Finnish tradition that has been handed down for generations, Carmenta Wellness focuses heavily on the production of Finnish saunas and then distributes them all over the world.
Following several investments in Research & Development, the company has developed over time innovative materials resistant to high temperatures and humidity, perfect for the production of saunas.
For the production of saunas, is selected the best timber from the forests of northern Europe which is then processed and treated to withstand very high temperatures such as those of a Finnish sauna without being altered.
Discover also the steam bath production and wellness center design section. We also follow the customer during the maintenance phase of the wellness center built or already present inside the structure.