Steam Bath production
Steam Bath production for all wishes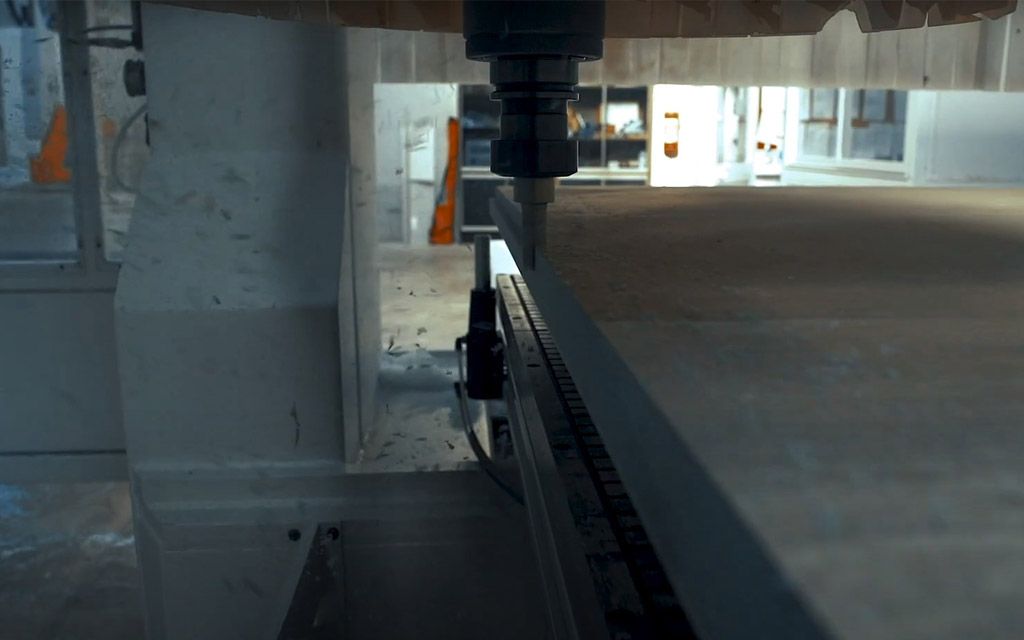 Italian Design and Production of Steam Baths
Since well-being comes first and foremost, Carmenta Wellness has also perfected itself in the production of Steam Bath (Turkish baths), in addition to the many other wellness products, to create pathways of regeneration and psycho-physical rebalancing for our body and mind. By combining the latest technologies with the design and experience in the design of wellness centers, the production of the steam baths Carmenta is a proud expression of an authentic Made in Italy, as it is generated in every phase up to the hand-crafted realization in our factory in Northern Italy.
The Steam bath is not a simple steam bath, it is a moment of relaxation. The task of Carmenta Wellness is to exploit its knowledge in the Turkish bath production sector to make it a welcoming and relaxing environment, where you can spend pleasant and therapeutic time.
Discover also the sauna production and wellness center design section. We also follow the customer during the maintenance phase of the wellness center built or already present inside the structure.