Scroll
Water Experience EXPERIENCE PATH 3 SHOWER HEADS
Experience path to stimulate the senses through water
Remove all signs of fatigue and stress with a tropical downpour or fine, delicate rain. An evocative play of water, colours and aromas that alternately pamper and invigorate and give new vitality!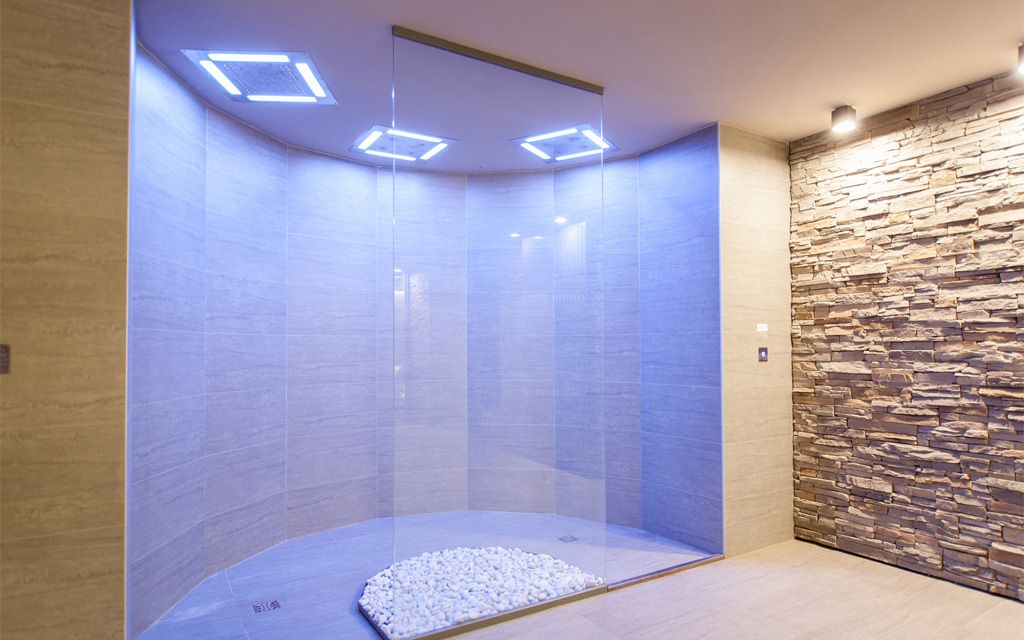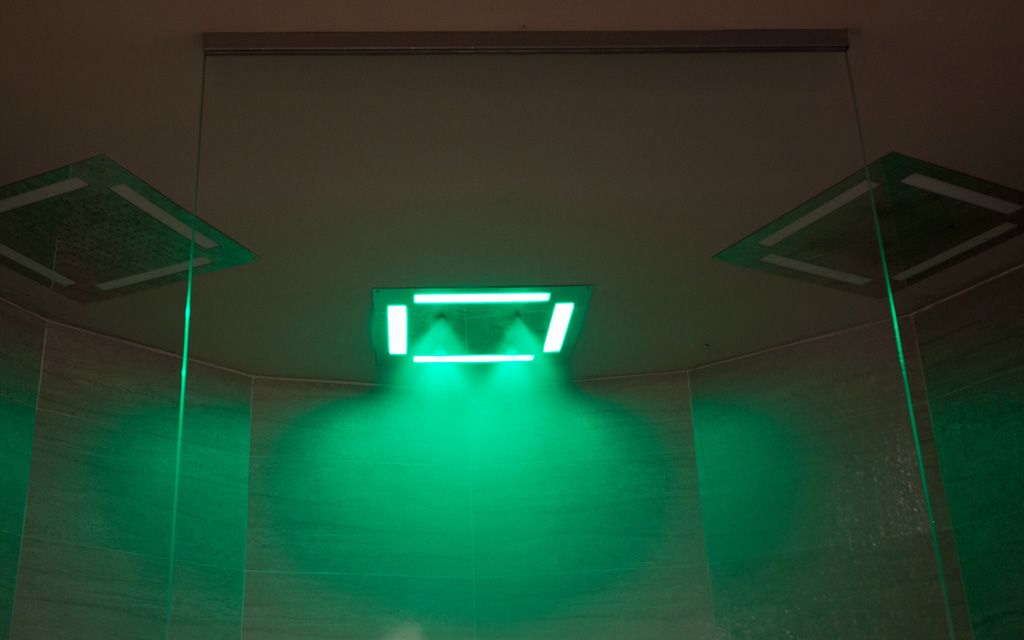 EXPERIENCE SHOWER PATH
This technique is very common in Spas today. Colors, smells and warmth are the basic elements of this emotional journey. The word "experience" tells us that the purpose of this journey is to transform negative emotions, anxiety and stress into positive emotions of well-being, serenity and relaxation. A path made up of 3 (or 4) shower heads each with a different functionality. By combining chromotherapy and aromatherapy in a jet of water we can improve physical well-being, that of the mind and the psyche.
Request information on EXPERIENCE PATH 3 SHOWER HEADS