Scroll
Technology EQUILIBRIUM CIRCLE
5 Heat Baths in a Single Cabin
Equilibrium Circle is a technology created and developed by Carmenta, a complete series for saunas that are well suited to everyone. A series of saunas combined in one cabin to offer the entire range of temperatures combined with light steam.
The ideal solution using a single technology to ensure heat suitable for the whole family.
For total relaxation and wellbeing, experience Equilibrium to connect in the perfection of the heat. Any time you want to be pampered, relaxed, revitalized and inspired, an hour is enough to feel the difference with a different heat
program for every kind of day!
Total Relaxation and Wellness in a single Sauna cabin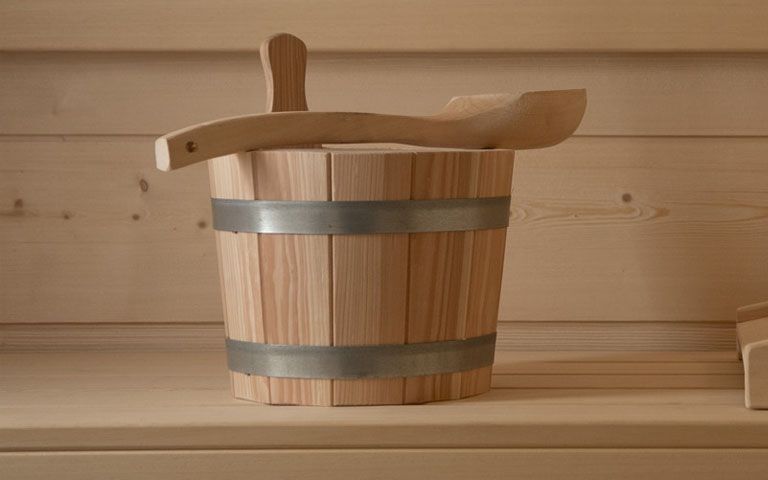 FINNISH SAUNA
High temperature, no humidity. Perfect for sweating, it is very effective for detoxifying the organism. The sauna is of considerable help to improve the circulation, especially in the coronary vessels, to stabilize
blood pressure and for great benefits on the body metabolism and hormonal processes.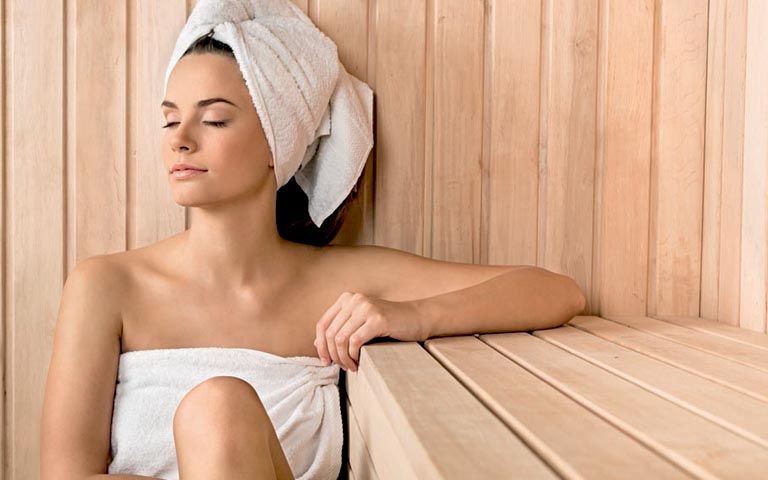 HOT AIR BATH
Medium-high temperature and virtually no humidity. This pleasant sauna is perfect for those who find
the Finnish sauna too intense. It has the same benefits as the Finnish sauna, but slightly reduced.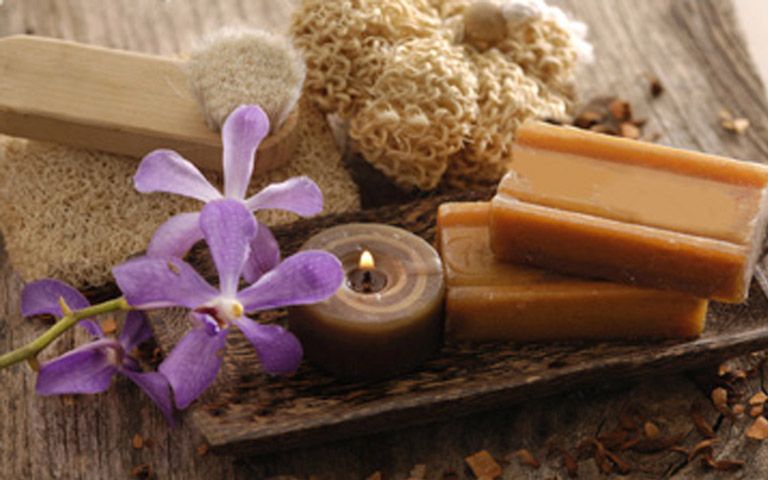 TROPICAL BATH
Medium-high temperature and humidity. Enjoyable heat combined with a pleasant degree of humidity,
the perfect combination to relax the body and soften the skin. Just like a walk in the tropical forest, the warm moist air is beneficial to the respiratory system, especially when paired with the accessory cabin to contain plants and aromatic herbs that turn this tropical bath into a real herbal sauna.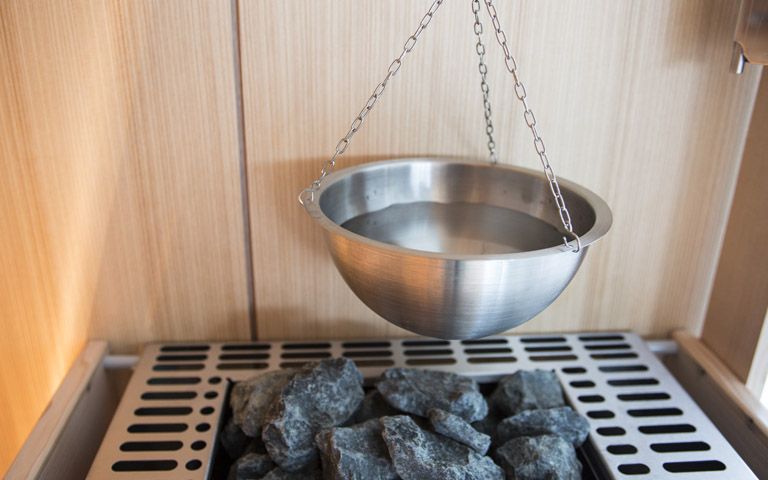 AROMA BATH
This bath is characterized by a low temperature and medium humidity. The most important route, in terms of its profound effects on the body, is through the sense of smell. The olfactory nerve is the only nerve that has direct contact with the external environment and goes directly to the brain. With the choice of your favorite aromas, this bath is ideal for
bringing pleasant memories, visions and dreams to the surface, all excellent elements to nourish the
mind in a healthy way and to relax the body deeply.
Equilibrium Program

The right heat at the right time. Every day you can choose the heat that's right for you. Set the cabin,
modulating the preferred temperature and humidity level and wait for relaxation to magically occur! It's
like having a custom-made outfit... you'll be easily amazed by the way you feel wearing it!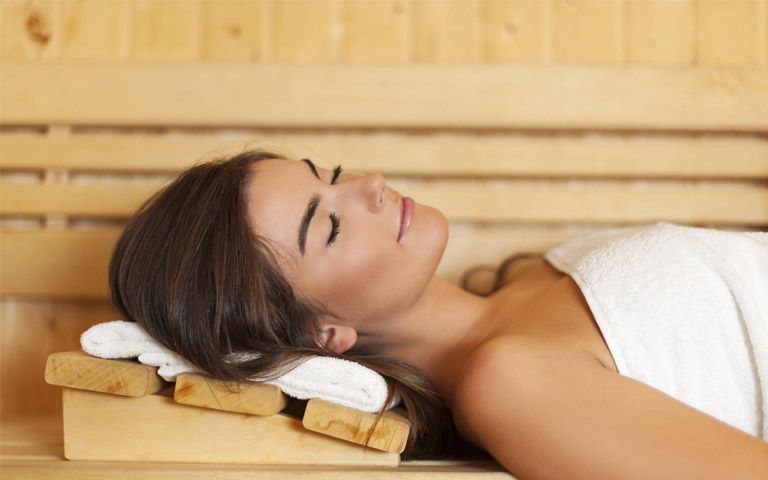 GENTLE STEAM BATH
This bath is characterized by an average temperature and relatively high degree of humidity. This program is by far the most simliar to the Turkish bath, with the only difference being that it is kinder and
gentler on the skin. The steam is milder and on the skin, the pores dilated by the heat allow the skin to
remove impurities, gaining radiance, suppleness and softness.
Request information on EQUILIBRIUM CIRCLE