Scroll
SPA furniture BEAUTY
Professional spa furniture for wellness center
Carmenta pays great attention to what makes the customer feel well, and pays the same attention towards those who work in the beauty sector. It therefore proposes numerous professional furnishing ideas for a beauty centre or a Spa. In addition to the wellness cabins, Carmenta can, in fact, complete any space in a wellness centre with made in Italy designed functional furnishings.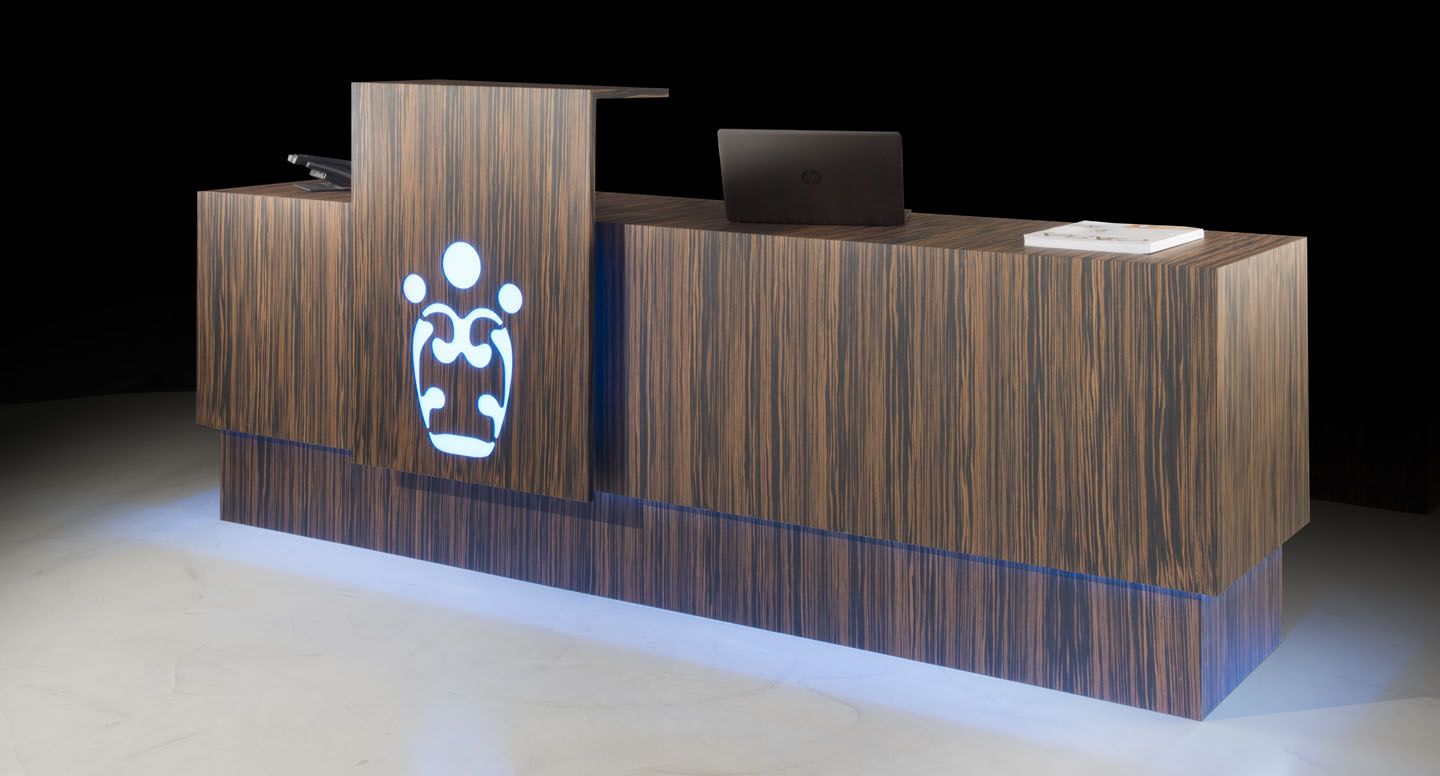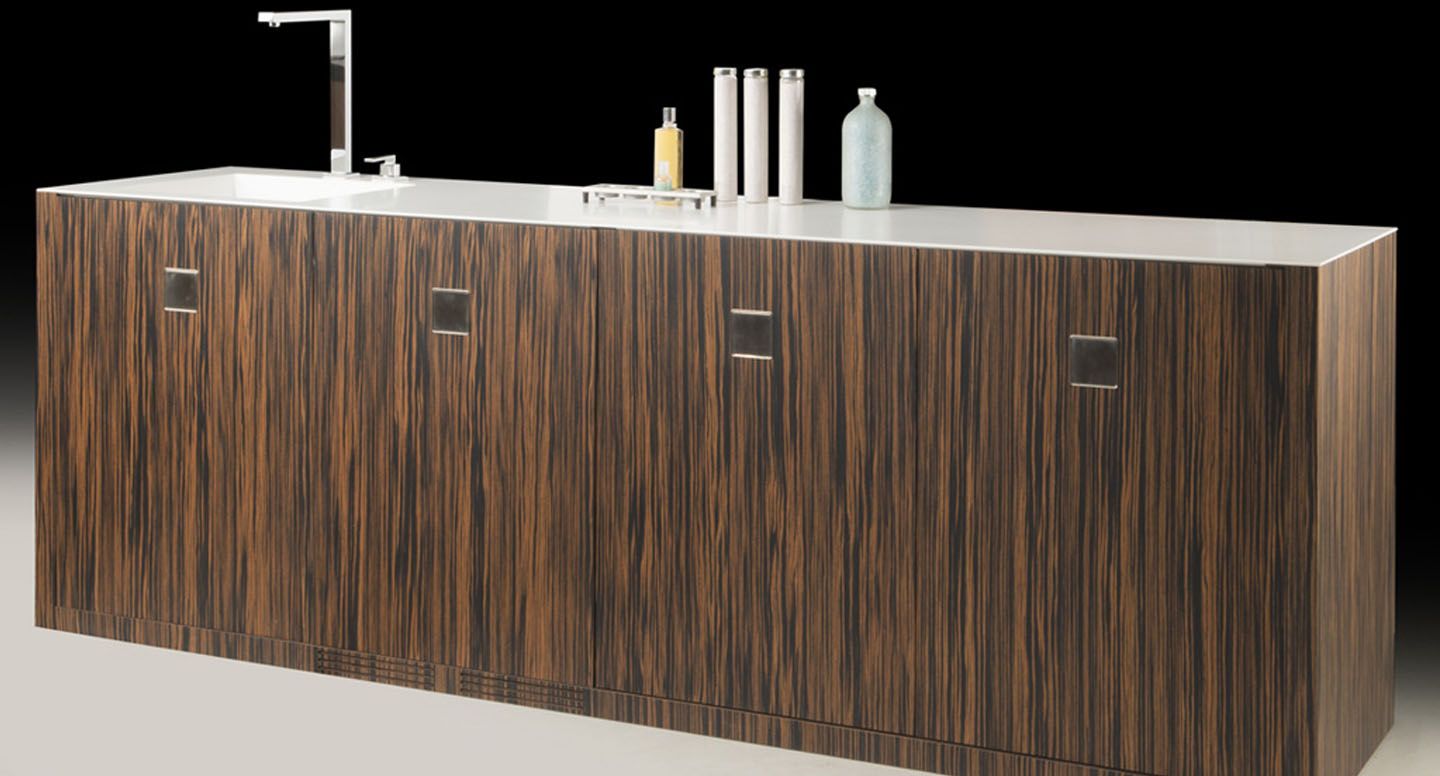 Beauty Furniture
The Beauty furniture for beauty centres is composed of several modular units: such as a chest of drawers, cabinet with doors, a chest of drawers with hopper for the laundry, a sink unit for cleaning the products, a compartment for Hot cabby or Mini-bar. All units can be adapted to meet the needs of the best beauty professionals.
These modular units are made of wood, while the external finish is chosen from a wide range of woods with different colour variations, veins and types of wood.
Unifying and harmonising everything is the top made of white Corian, an aseptic and easy-to-clean material, of which the sink can also be made, and which can be recessed or above the surface.
This variety of accessories transforms massage booths into environments with a strong emotional charge, where harmony and wellness are the watchwords.
Request information on BEAUTY