Scroll
OUTDOOR Sauna COUNTRY OUTDOOR
COUNTRY: Health benefits of an OUTDOOR Finnish sauna
The COUNTRY OUTDOOR sauna is perfect outside a hotel in the mountains, but also for those who want to have a rustic touch outside their home. With a clean design, COUNTRY OUTDOOR is a natural and welcoming sauna, where relaxing is pure pleasure.
Available in a Standard or Visual Version with numerous options, such as under-bench RGB lighting, Bluetooth music, wellness accessories and much more.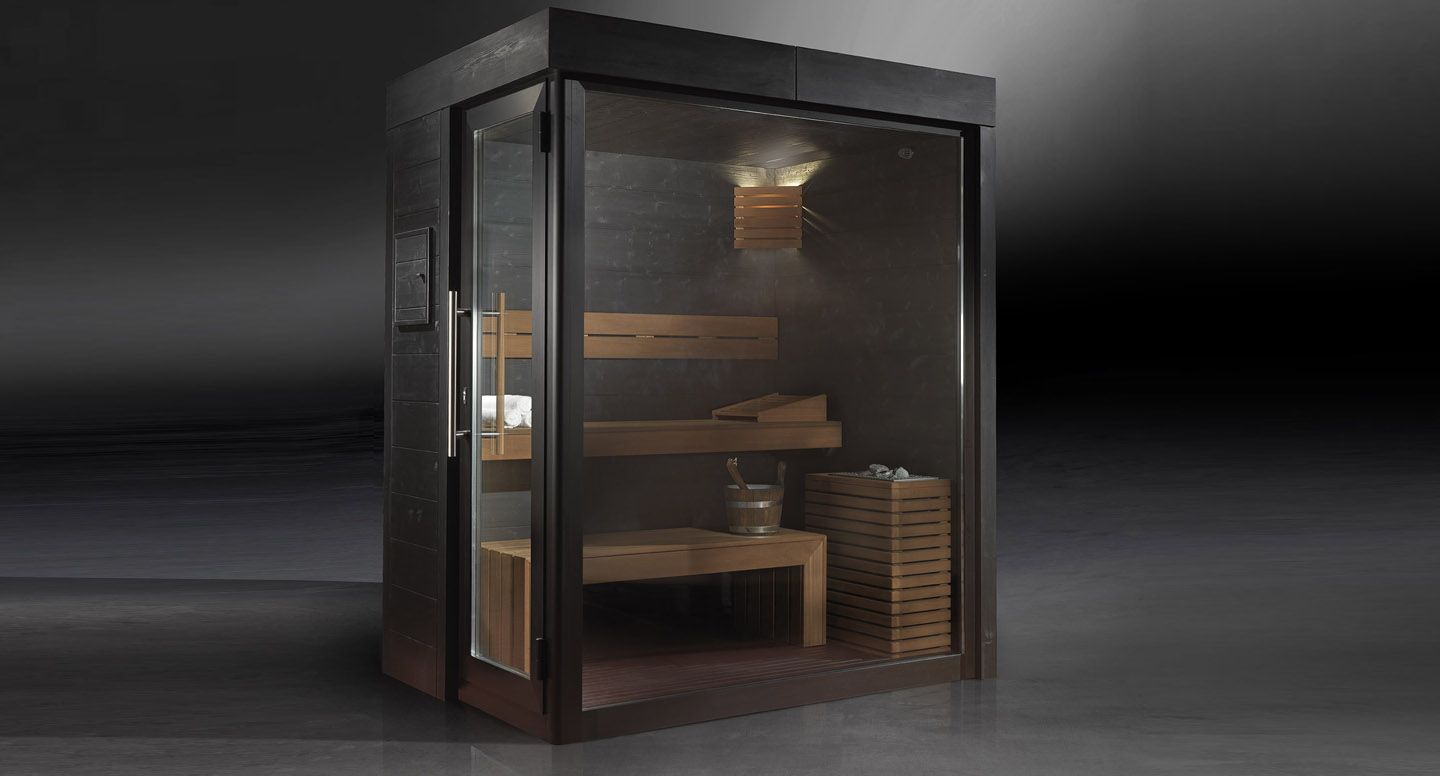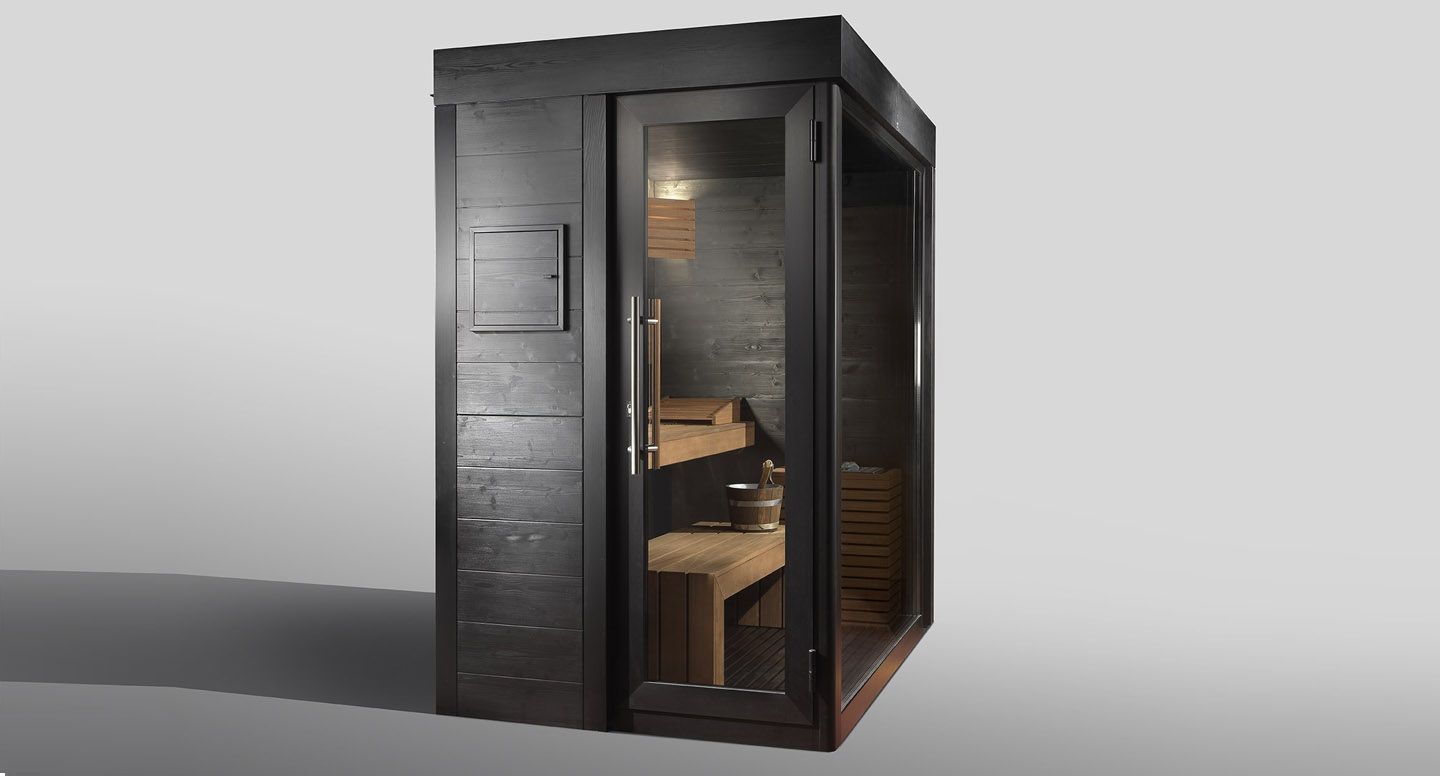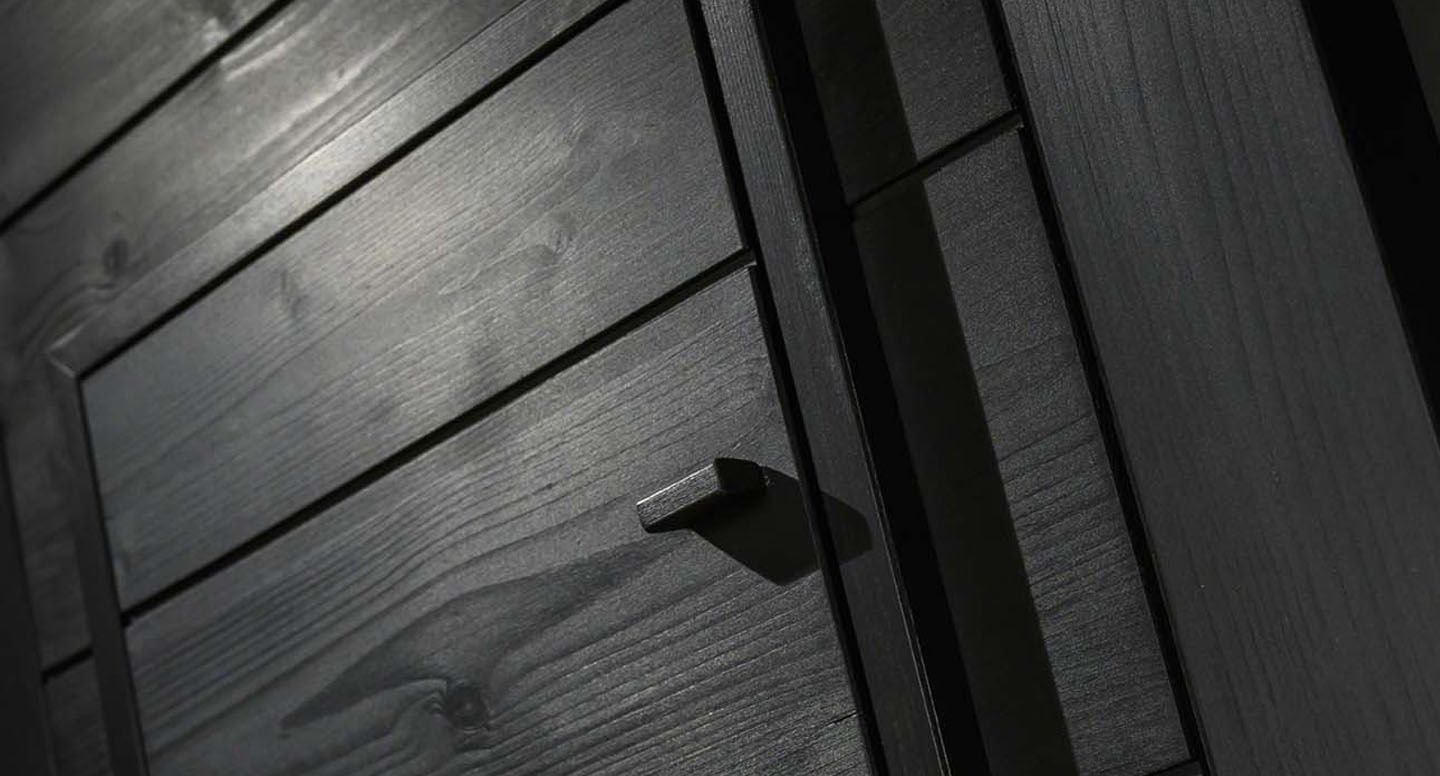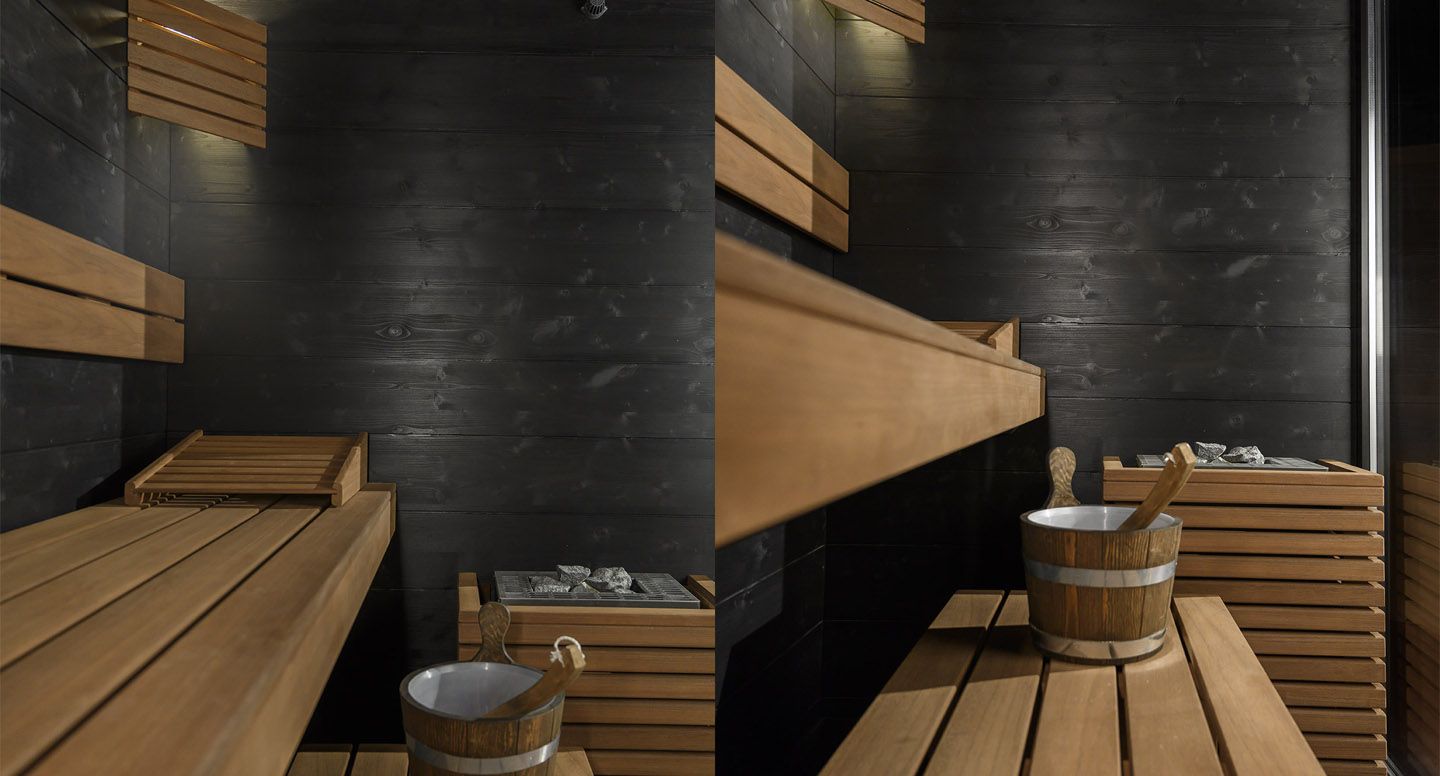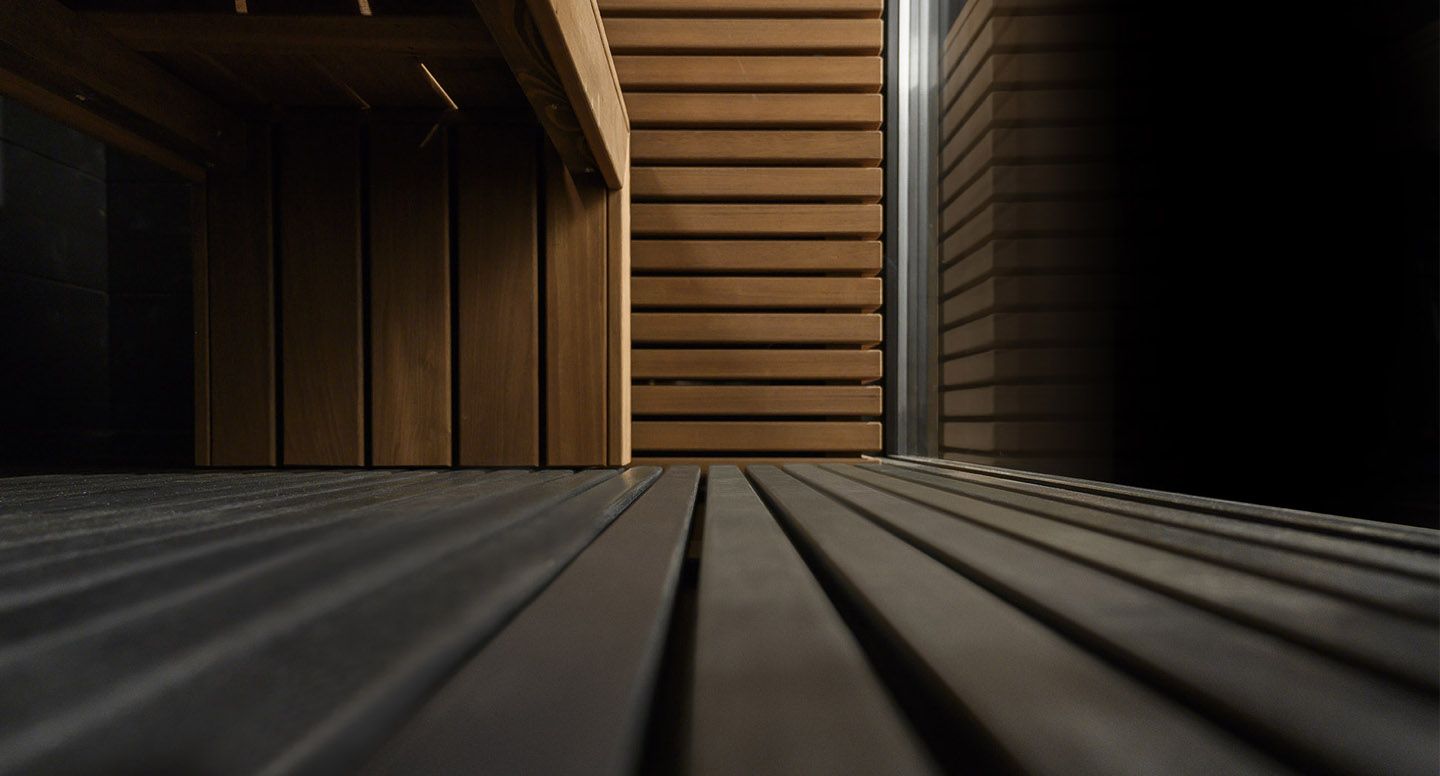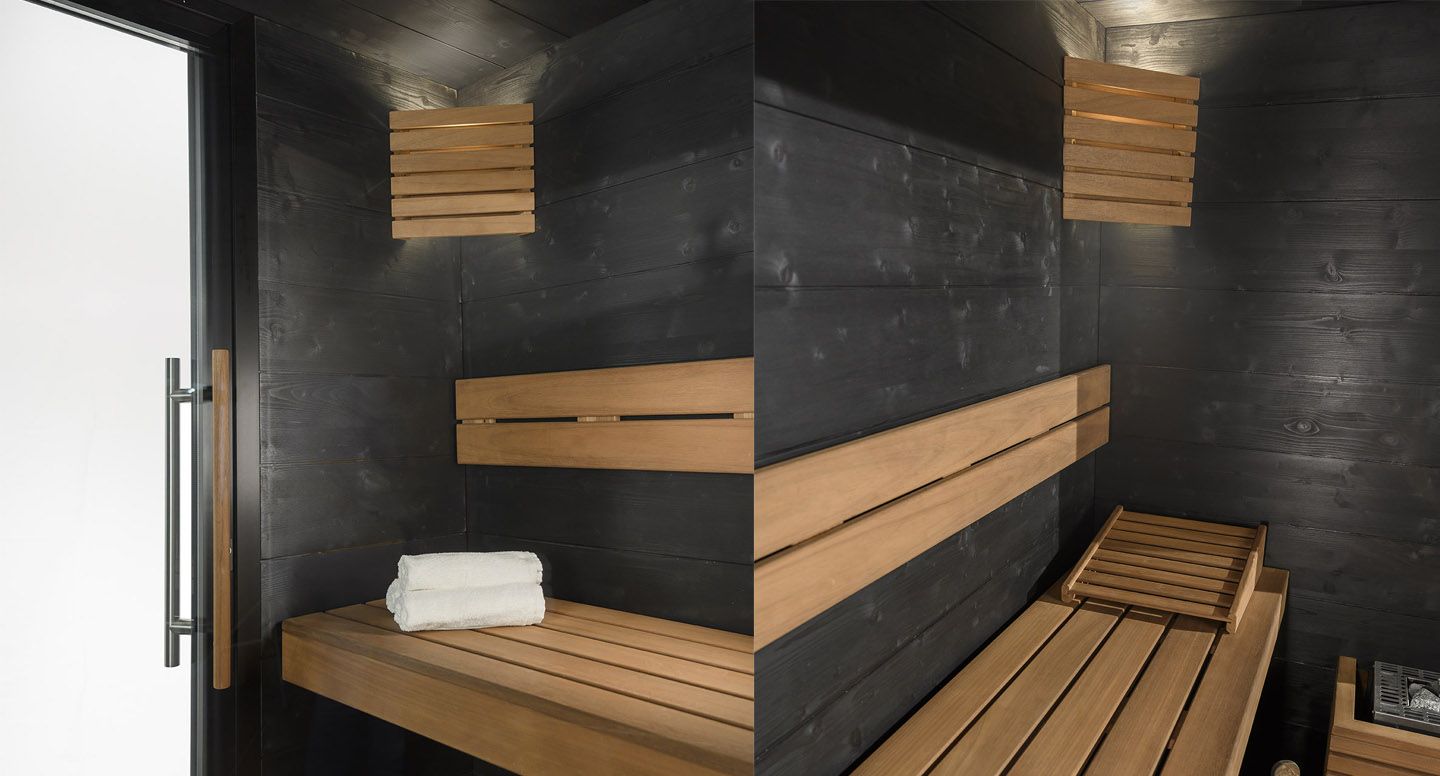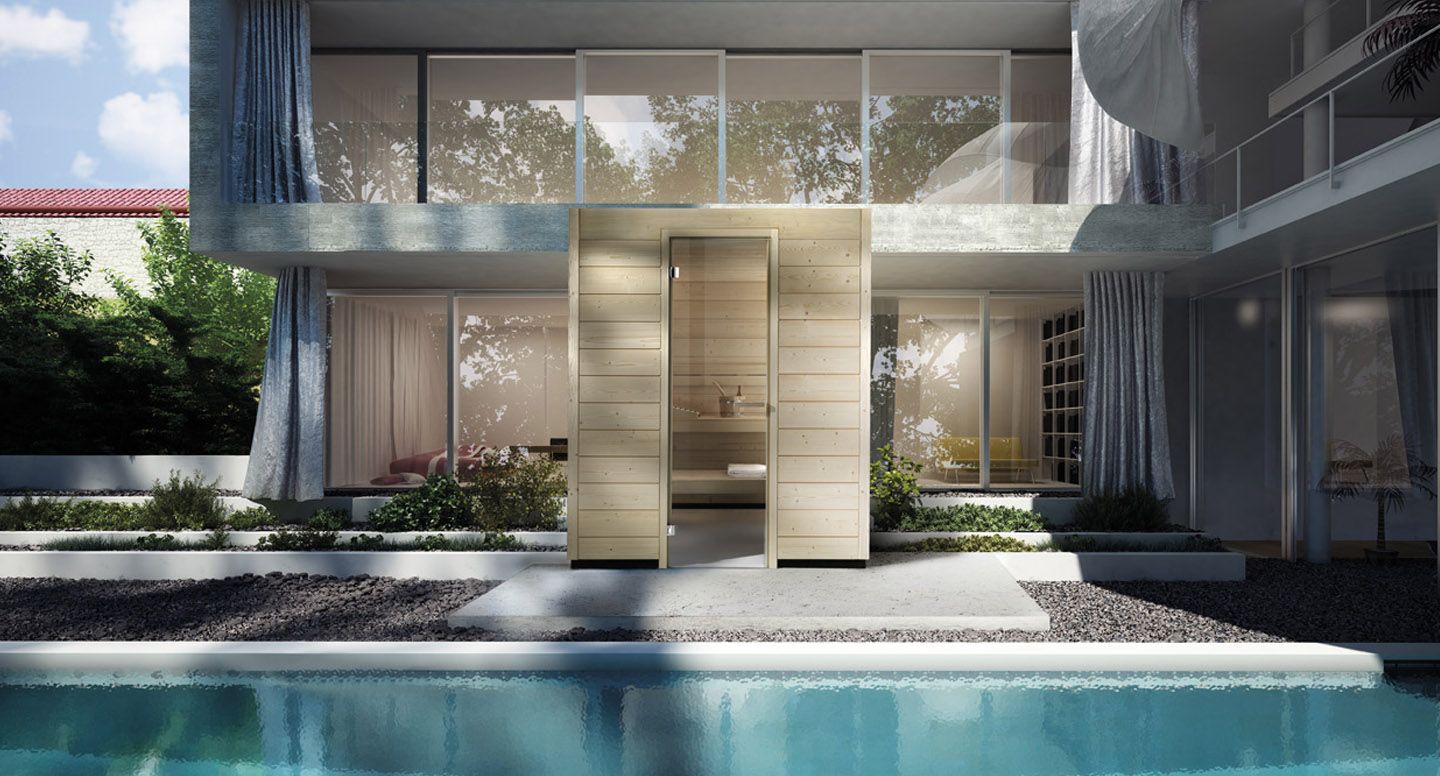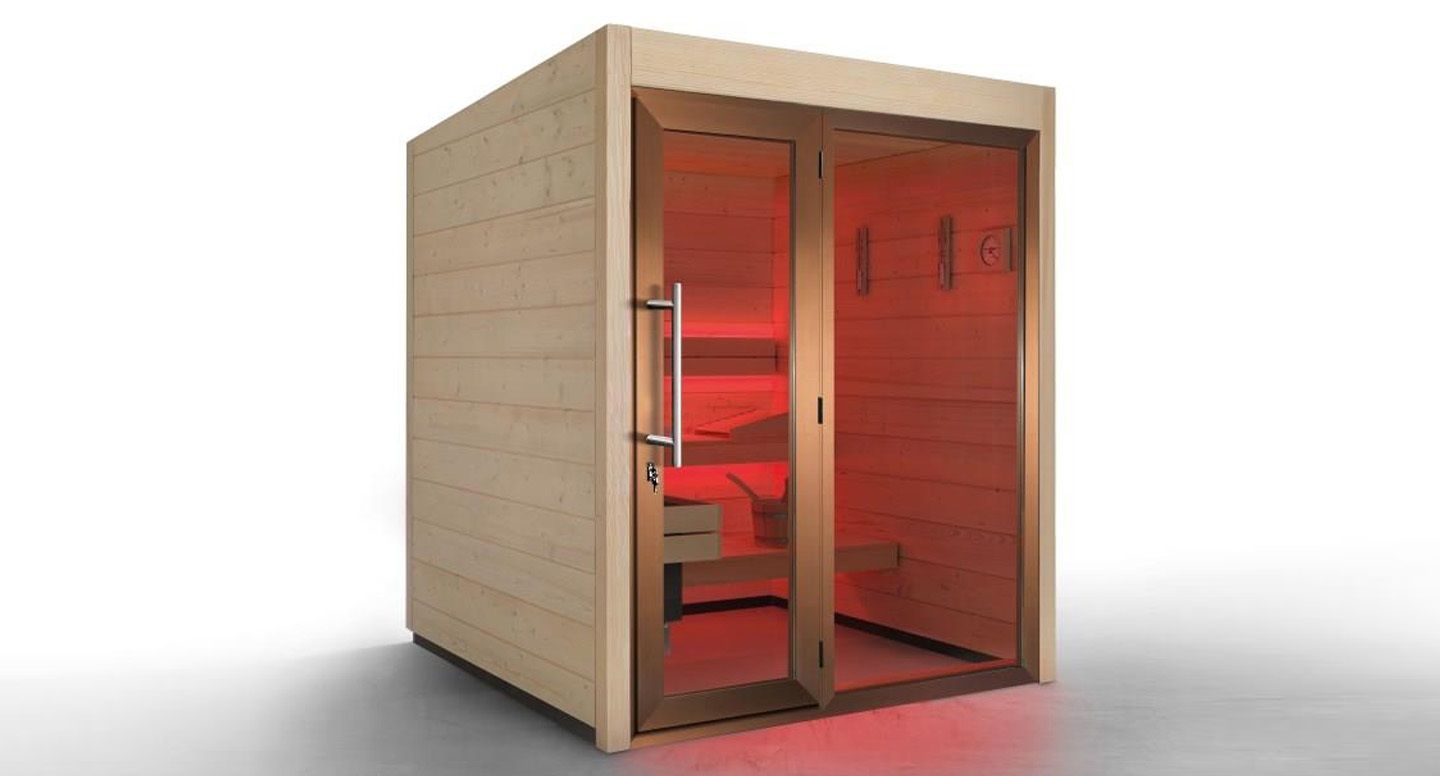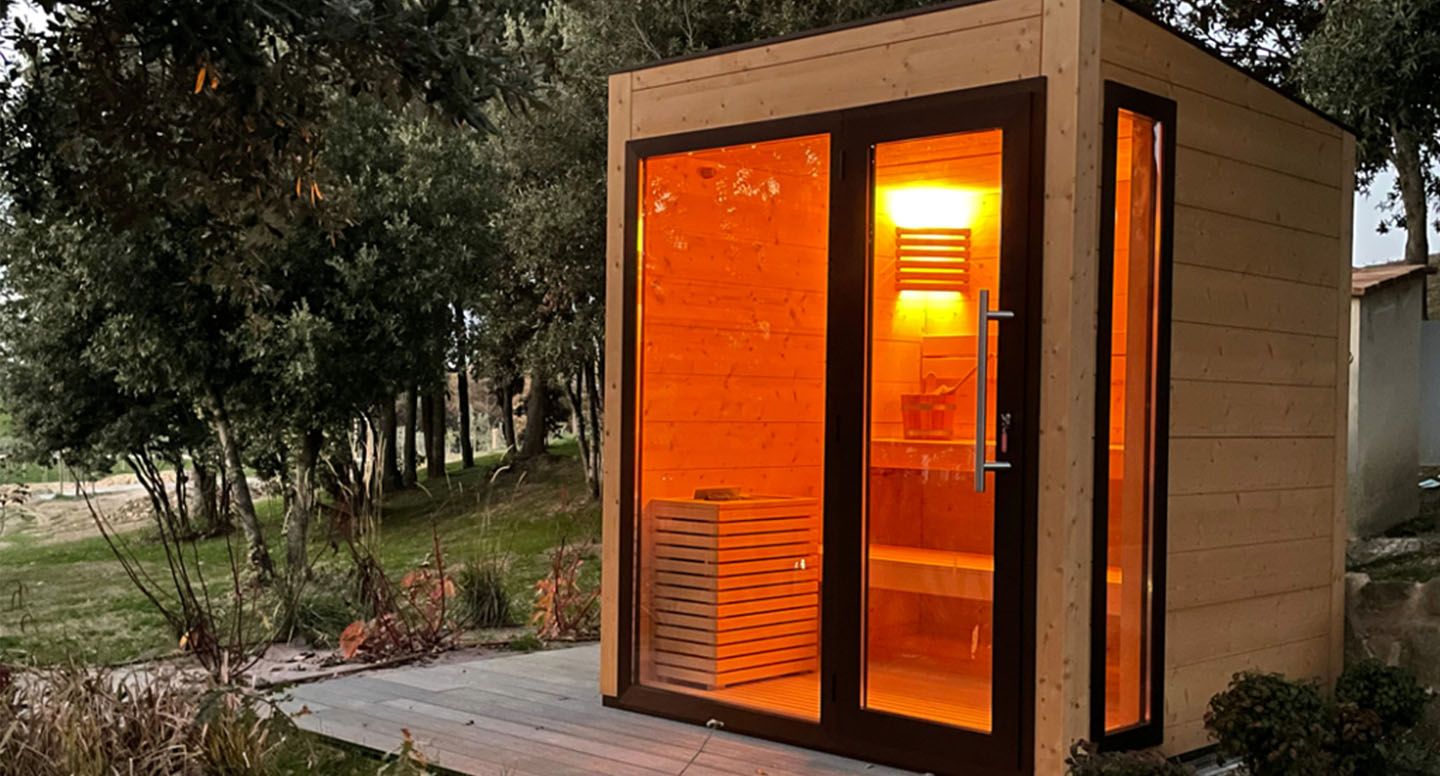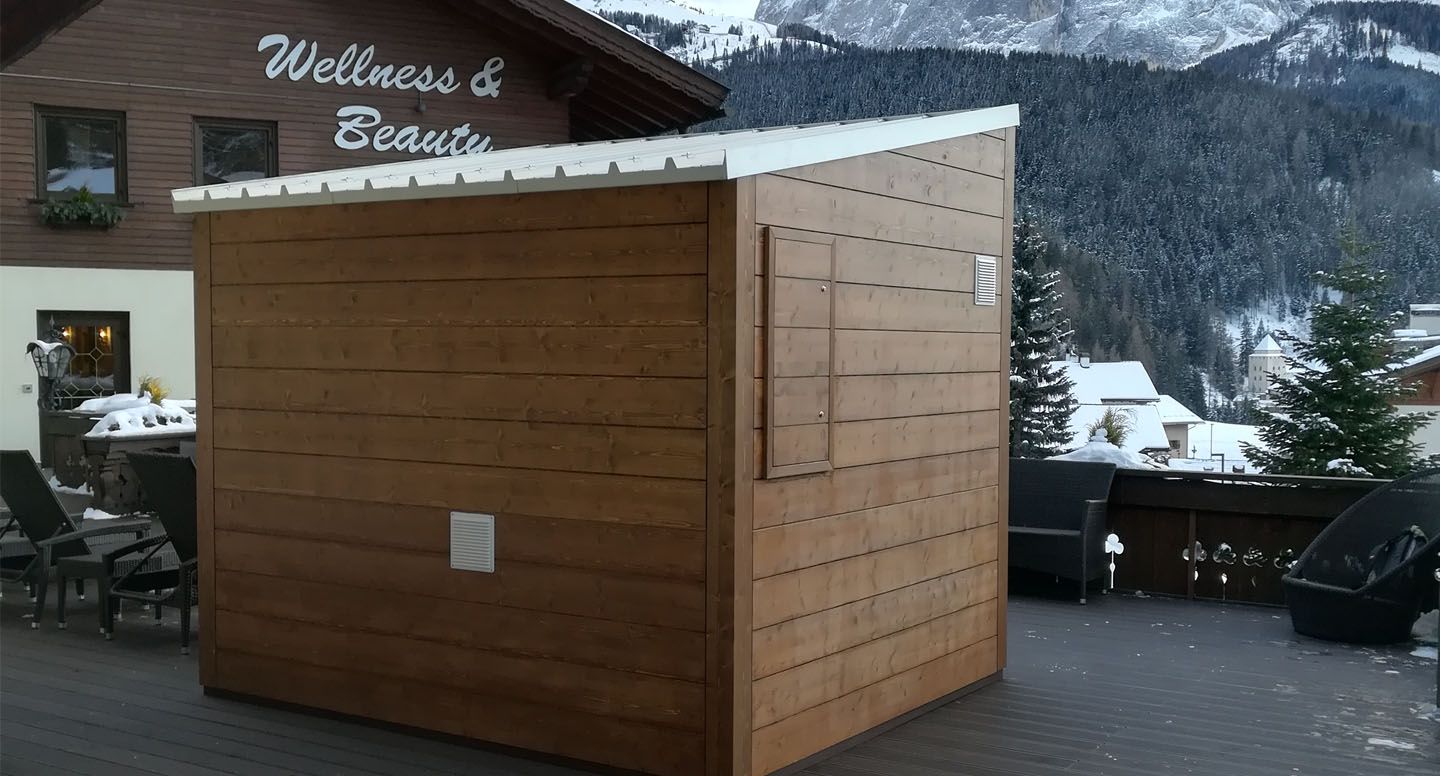 SAUNA COUNTRY OUTDOOR
The COUNTRY outdoor sauna cabin has a self-supporting structure in thermally insulated pinewood, to which is added a coating made of pine boards treated with natural oils. The windows are made of insulating double-glazing and the sloping roof is made of aluminium.
Request information on COUNTRY OUTDOOR