Scroll
NEWS
Sauna construction and sale in Milan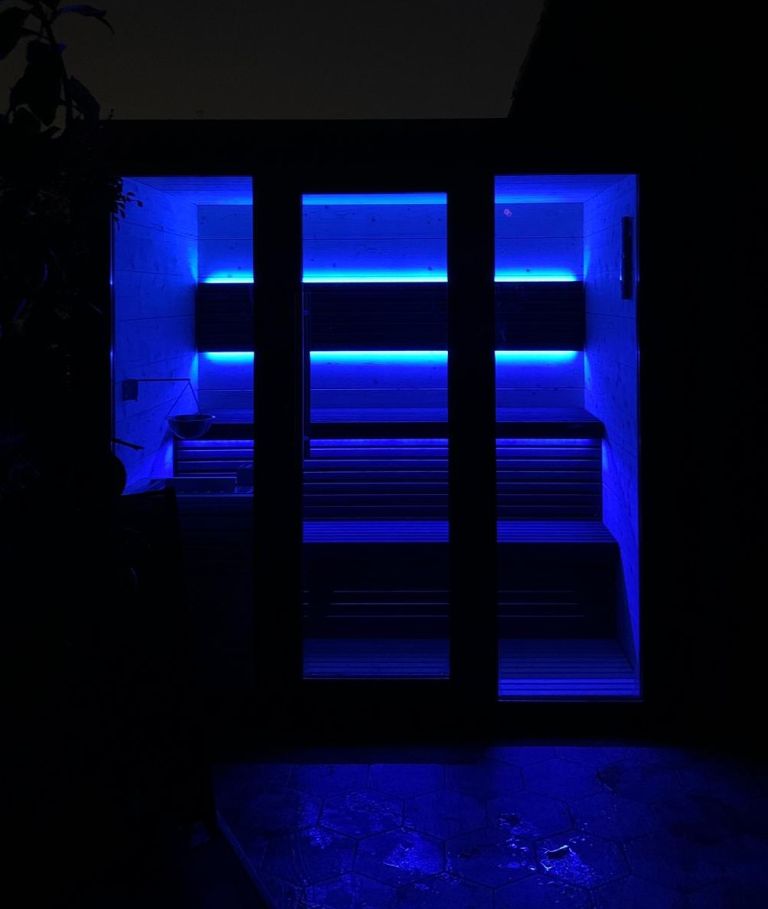 Info and preliminary details on custom saunas
19 April 2021
Building a sauna in Milan is sometimes complex not so much for the design but for the installation.
Milan is a very multifaceted city, each neighbourhood and the outer suburbs are very different in terms of infrastructure and building types. So the first thing when analysing the sale of a sauna in Milan is the building site.
In fact we need to know, before installing a sauna in Milan, location, floor, lift and its size, any external elevators and the size of doors and passages.
In addition, when designing a sauna in Milan, 85% is a tailor-made sauna, precisely for the type of construction in Milan, not to mention that almost no one designs their house or flat already thinking of buying a sauna in Milan.
Fortunately, Milan is the city with the highest percentage of private projects with professionals such as architects. This is useful precisely because building a sauna in Milan requires inspections, preparations and taking measurements, which can be done by the client's professional.
So when you want to buy a sauna in Milan, you must always be clear that there are certain limits to be respected.
We recommend that you visit our References section to see what can be done and maybe get some ideas if you want to buy a sauna in Milan.
In particular, take a look here at our latest sauna realization in Milan