Scroll
NEWS
Sauna sales point in Umbria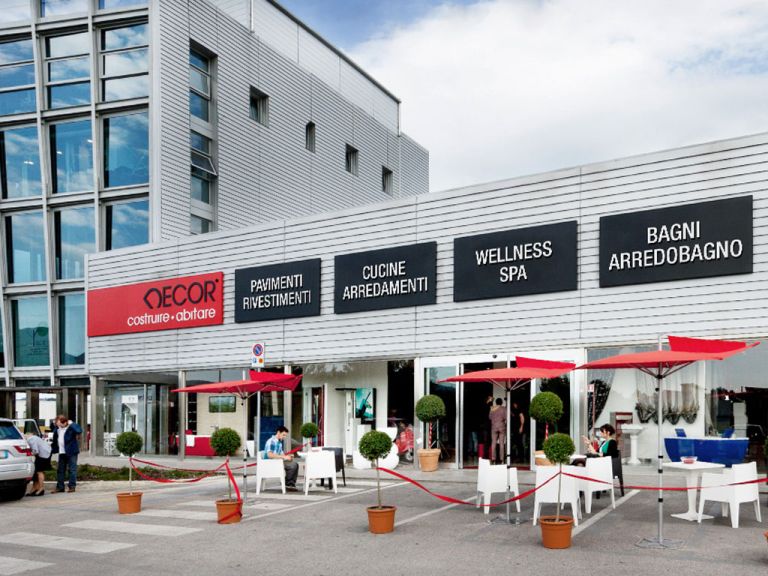 New sauna sales showroom in Perugia
18 January 2021
The Decor company, located in the region of Umbria, Italy with a showroom in the city of Perugia, specialises in the design of all home furnishings, from fixtures to flooring, from kitchens to spa areas in the home.
If you are looking for a sauna sales point in Perugia in Umbria, one of their representatives can make an appointment for you in complete safety to visit their sauna showroom and show you the samples, catalogues and explain the technologies.In their new sauna sales showroom in Umbria, hotel customers will be able to receive all the information regarding the construction and design of spa centres throughout Umbria.
The development of spa centres clearly needs a local partner who will support you from the design of the spa to the after-sales service. Decor is fully equipped, with its service centre, to assist you whether you are a private individual looking for a retailer for saunas in Umbria, or a hotel looking for a partner company to set up a spa centre.
Visit the website of our partner in Umbria DECOR