Scroll
NEWS
Carmenta Wellness a world of Emotions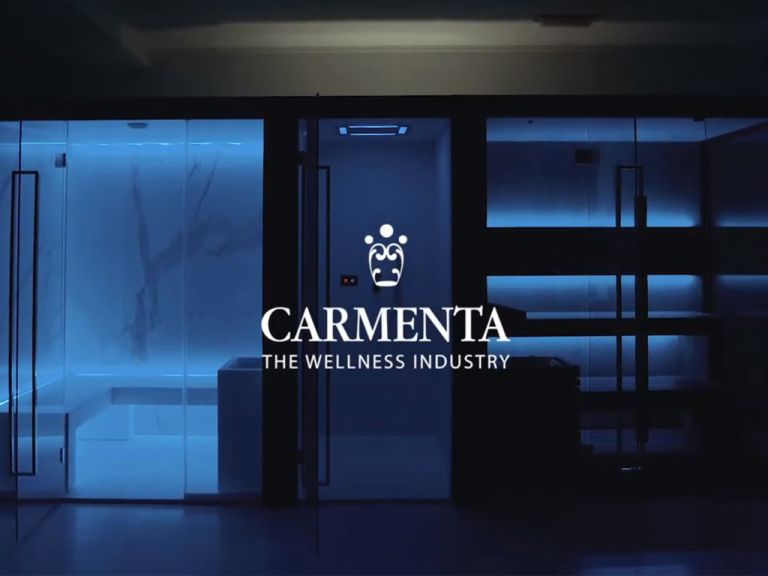 Our World through a video
15 June 2020
There is no more powerful tool than a video to win the attention of the public and transmit strong emotions to tell each other a little bit.
Sometimes a short video manages to communicate more clearly than can be expressed in words.
In this video Carmenta Wellness tells about its incessant passion for the world of wellness, a passion that has been handed down for years ...