Scroll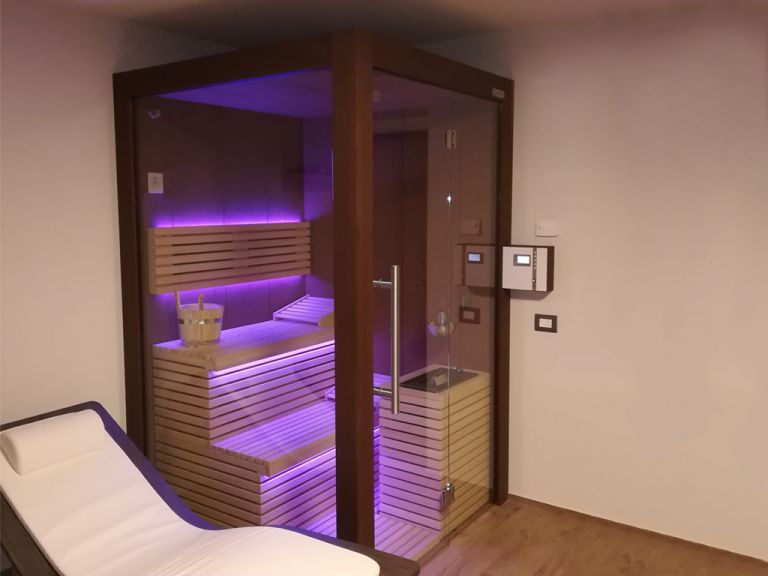 A corner of intense wellbeing with your home sauna
25 November 2020
The sense of well-being, relaxation, an anti-stress effect: there are many reasons that lead us to want to have a sauna for our own home. A very special moment dedicated to ourselves in which we take care of the body and soul by spending pleasant and relaxing moments in a warm environment like the sauna at home.
But is it easy to install a home sauna in your home? The answer is definitely Yes! With Carmenta modular cabins, today you can have a sauna for your home without particularly invasive work and above all without prohibitive costs.
Each Carmenta home sauna cabin requires nothing more than assembly on site and the presence of an electrical outlet of the necessary power, which is calculated based on the size of the sauna for the chosen home.
We have many sauna solutions for home, discover them and choose the most suitable for you!
Discover the home sauna of the DREAM, SENSATION, COUNTRY, ONE collection