Scroll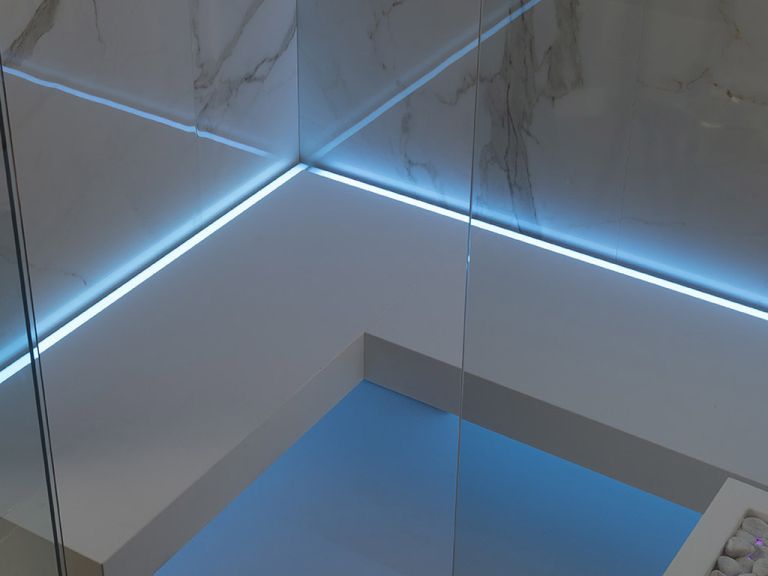 How to build a steam shower
13 May 2020
Often the idea to realize a steam bath in our house is considered complicated, and it is due to the assembly of a steam generator that is needed. Looking to a technical project we are talking about a shower with a main electric power supply. So we don't need to be scared about.
But, what can we do inside a steam shower? It depends, many things.
The first step is to try the main steam function, with high humidity and a range of temperature around 40 degrees. A soft steam can restore you on the cold season or simply relax you on after workout or in case of stress. In this situations the very important is to entertain yourself with what you love, like your own music, the aromas you like and with the chromotherapy. Doing this you will really have an half an hour off and enjoy the real wellness benefits of an Hammam.
Giovanni Costacurta