Scroll
NEWS
Wellness center design ideas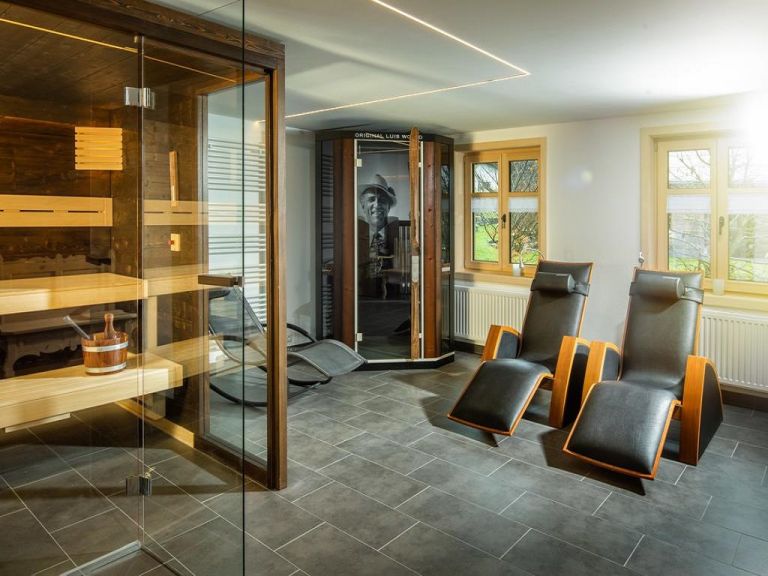 Ambience, an extravagant idea for designing a wellness center
05 April 2021
Often when people are looking for ideas for designing a wellness centre they surf on Google or on furniture portals. Unfortunately, taking the Italian market as an example, the average spa area of a wellness centre varies from 90 to 150 square metres.
For this reason, most design ideas for a wellness centre are the same; you find a sauna flanked by a Turkish bath, a shower and four chaise longues side by side.
These layouts can be functional but not emotional, which is an essential component of a spa.
A different idea of designing a wellness centre is compartmentalisation, i.e., even in limited spaces, creating different 'situations', separate environments, where each contains a different atmosphere, a different concept of space and light.
Let's try to imagine the first area as a contrast, with a Finnish sauna and a cold emotional shower as the first environment; a second created by a Turkish bath and an emotional shower path as a more Relax and Wellness environment. A final idea for designing the wellness centre is the relaxation area, perhaps not the usual chaise longue but court loungers with tables in the style of the leaving area.
So, compartmentalisation, even in smaller rooms, is the perfect way to make your spa unique, increase entertainment for your guests, and give future help with any extensions or changes.
If you want more spa design ideas we invite you to visit our Spa Design References for more ideas.