Scroll
NEWS
New Sauna showroom in Hanoi, Vietnam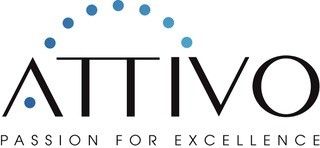 Sale of saunas with showrooms in Hanoi, Vietnam
15 February 2021
Are you looking for a sauna sales point in Vietnam? Come and visit our Attivo Sauna retailer with their sauna showroom in Hanoi.
Attivo specialises in the world of fitness, beauty and wellness. They are distributors of exercise equipment, beauty equipment, saunas and Turkish baths for spa centres or private spa areas.
In their sauna showroom for selling saunas in Hanoi, you will be able to see our products and benefit from the assistance of an expert who will advise you and suggest ideas from the design phase to the construction of your spa centre.
If you have a hotel and want a proposal for the construction of spa centres and the creation of a wellness area, our wellness cabins such as saunas and Turkish baths can be visited at our sauna retailer. So if you want to design a wellness centre in Vietnam in Hanoi, just contact us.