Scroll
NEWS
The new Carmenta showroom in Basel, Switzerland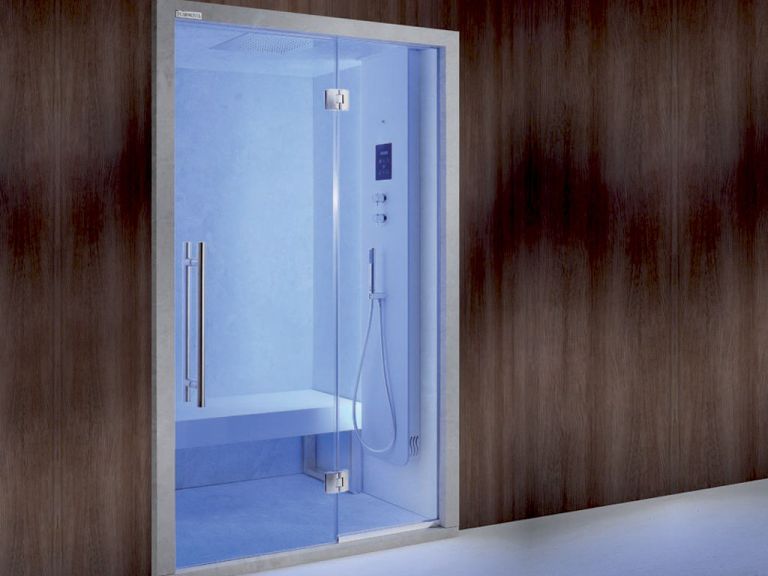 Carmenta saunas for sale in Basel, Switzerland
07 December 2020
Buwimex, owned by the Wittwer family, is a leading company in Basel, Switzerland in building swimming pools, selling whirlpools and creating saunas.
Buwimex will oversee Carmenta sauna sales from the site inspection to building the sauna.
Buwimex is geographically responsible for sauna sales in Basel and Zurich, Switzerland. With the possibility of creating saunas in the general Swiss canton.
Visit the website of BUWIMEX