Scroll
NEWS
Carmenta sauna sales in Umbria, in Perugia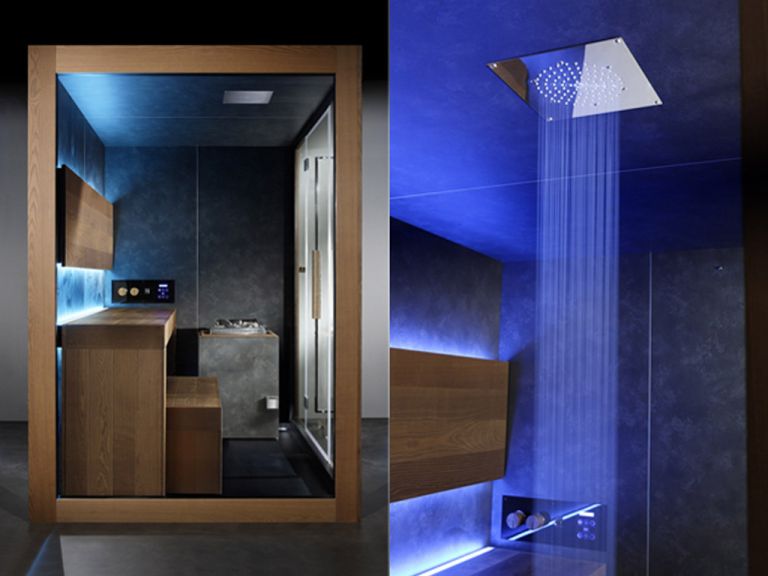 Official Umbria partner for Carmenta srl saunas
27 November 2020
For those seeking an official partner for their own home sauna, or planning a wellness centre in Umbria; Decor is your official partner, the only one authorised to sell Carmenta saunas, with a showroom in Perugia.
Decor can guide all customers from creating a sauna to constructing a wellness centre, with its knowledge of Carmenta technologies and saunas.
Decor also has the assistance centre to guide you from the choice of sauna through to installation.
Visit the website of our official partner in Umbria DECOR SRL