Scroll
NEWS
New sauna showroom in Bordeaux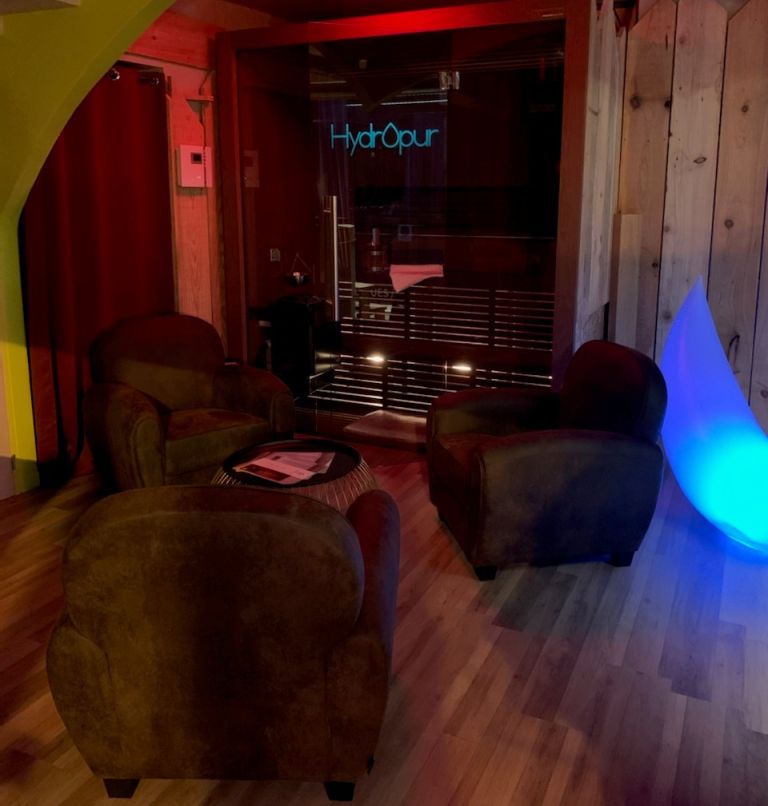 Saunas for sale with showroom in Bordeaux in France
01 February 2021
Are you looking for a sauna sales point in France? Come and visit our Sauna retailer Hydropur, with their sauna showroom in Bordeaux.
Hydropur and Influences by EB specialise in furnishing and renovating apartments, houses and villas in the Bordeaux area.
In their sauna showroom for selling saunas in Bordeaux, you will be able to see our products and benefit from the assistance of an expert who will advise you and suggest ideas from the design phase to the construction of your spa centre.
If you are a hotel owner and are looking for a partner for the construction of spa centres or are interested in the creation of a wellness area, all our spa technologies such as saunas and Turkish baths are available from our sauna retailer. So if you want to design a spa centre in Bordeaux in France, don't hesitate to contact us.
Visit the website of Hydropur and Influences by EB here