Scroll
EVENTS
WELLNESS&SPA Meeting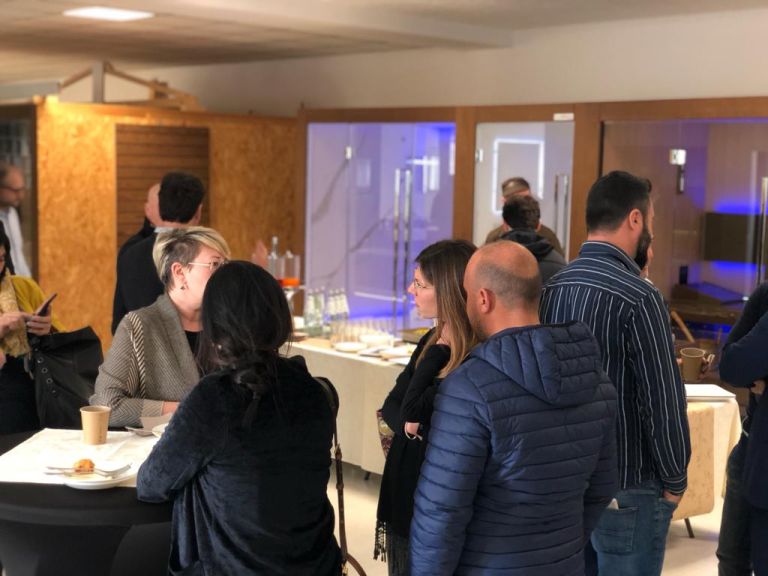 A day dedicated to high quality teaching
21 February 2020
Special thanks to all our dealers who attended the convention on last Friday 21/02/2020 at our headquarter, an opportunity for the company to present its products and all the latest news.
An event in which, wellness specialists and customers have been able to appreciate the excellence that Carmenta Wellness has been offering daily for 70 years, but above all to get a preview of all the new proposals for the wellness sector.
 It is professionalism, enthusiasm and trust, together with passion and attention to detail, that make a simple event a successful event!