Scroll
WELLNESS CENTER
Production company of wellness center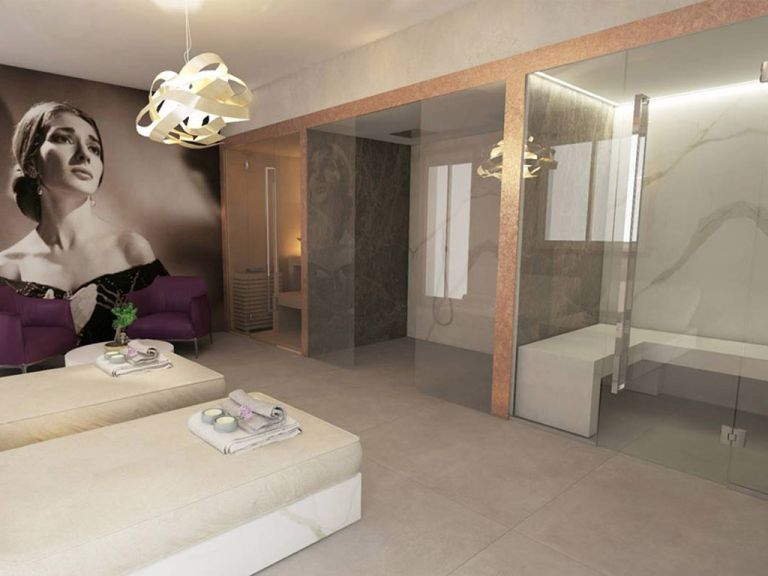 Italian company for the production of wellness centers
24 June 2020
Carmenta Wellness is a company specialized in the design and production of wellness centers and spas, which offers you everything you need to create aesthetically fascinating and technologically top spaces.
The quality of well-being is an integral part in the construction and production of wellness centers and spas, which is why the Carmenta Wellness company focuses on health and body care to design all its cabins and equipment, dedicating them to well-being, where pleasant emotional experiences and wellness treatments come together with modern and attractive design in a deep balance.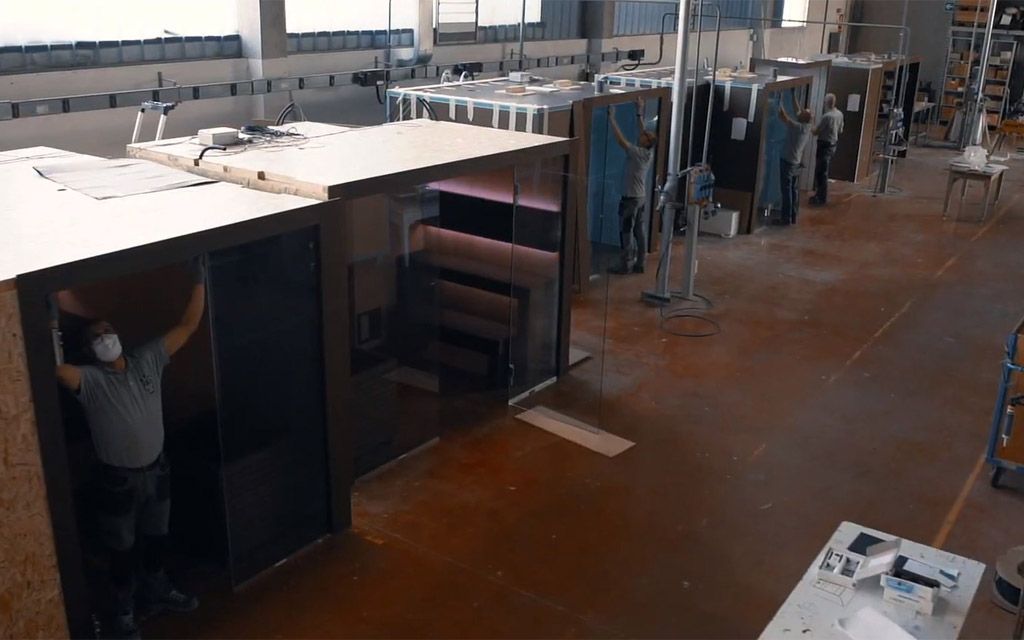 Per la progettazione e produzione di centri benessere davvero unici ed esclusivi, pertanto, non ci si può improvvisare: Carmenta Wellness è un'azienda leader del settore, specialista del wellness, con l'esperienza necessaria per poter seguire la propria filosofia di benessere e reinterpretarla in modo coerente, proponendo le migliori cabine, attrezzature e combinazioni possibili.
Carmenta Wellness infine è un'azienda che dimostra la sua particolare sensibilità verso l'ambiente anche dal punto di vista tecnologico: per questo motivo, la sua produzione dei centri benessere oltre ad essere ecofriendly, ambisce a migliorare al massimo il risparmio energetico, grazie alle sue tecnologie e alla possibilità di gestire le attrezzature da remoto.